What Decides Me to Respond to News Posts?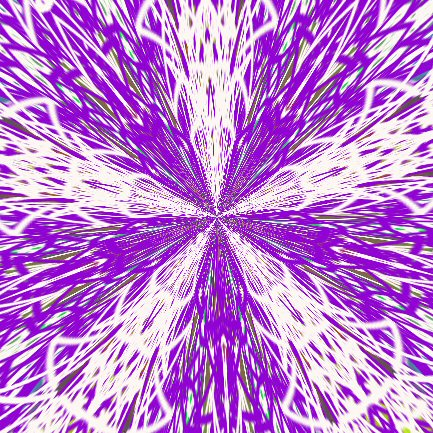 Garden Grove, California
August 5, 2016 2:38pm CST
Like many others my eyes were caught by the title A grandmother was killed trying to save her grand children. I read the post and felt like I was just reading the article in the paper., I wanted to respond but my mind stopped me., The poster never gave one word about how she felt reading that awful story., Was that what made me go on looking? What was it that made me not respond?> I think at times we subconsciously feel' like responding because the poster gave us an example of how that made her feel when she read it.,Then if its just word for 'word post about a horrible happening some of us feel like we just read the newspaper and so what as this keeps happening. I think for me that the post where the' writer shares how she felt about the news' she is relating draws my attention and my \response too.This is just my own opinion. One original graphic and post by P Hatley copyrighted 2016
9 responses


• Garden Grove, California
5 Aug 16
I usually catch all recent news on the net but of course we are all different me I want to get even a tiny bit of the user in his or her posts.

• United States
5 Aug 16
I saw that post but have not read it yet. I was going to. I know what you mean. But not everyone here is a writer. So they write the post in their view point. I have written posts and responded to posts and left things out myself. Honestly the title of that post is just sad. Let me go read it.

• Garden Grove, California
5 Aug 16
since Im a human and we humans make errors Im sure I have left out things. Yesthe title is sad, the post is hart breaking and I wonder that there are any decentpeople left at times when I read these articles.,


• Garden Grove, California
5 Aug 16
yes if she had just said how it made her feel I would have responded too

• Tucson, Arizona
6 Aug 16
Patsie i agree with you . I think a lot of post are just for making money ..

• Centralia, Missouri
6 Aug 16
yeah I much prefer when this is tempered by the writer, much more interesting, much more real

• Boise, Idaho
5 Aug 16
We should all give this some thought before posting. Ask ourselves the valid questions.