Two Giant Tussle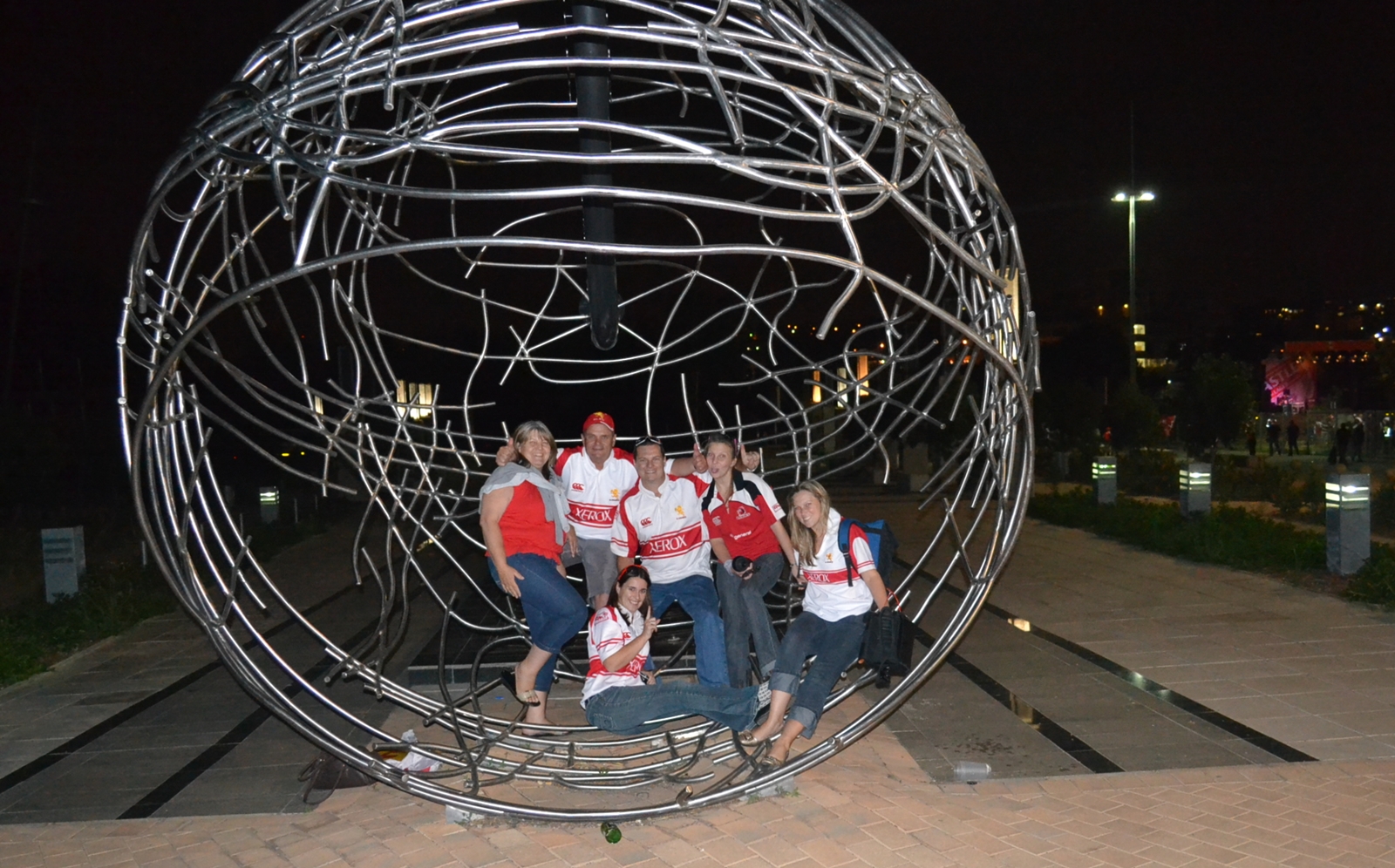 South Africa
August 6, 2016 1:04am CST
This morning in South Africa which will be late Afternoon in New Zealand, the final of a very long and hard Super 16 Rugby Tournament will be played in Wellington today. Val and I are on opposites of the stadium - both rooting for the best team to win . . . will it be the local boys from NZ the Hurricanes or will it be the visiting Lions all the way from South Africa? Both nations are ranked on the TOP of the RUGBY listings and even though its not Nation vs Nation . . . in a way its the representing teams making it worthy of just that. Good rugby to our LION's down under and all the best to the oposing team of @valmnz - may the game not disappoint and may the best team rise to the occasion! This is how we support the LIONS - Go Lions Go!!
7 responses

• Green Bay, Wisconsin
6 Aug 16
So who won? I don't know much about the game, but I happened to see the women playing in the Olympics for a couple minutes today.

• Green Bay, Wisconsin
10 Aug 16
@valmnz
You did well in that match.





• New Zealand
6 Aug 16
Looking at the weather I'm glad I'm here, warm at home, and not down at the stadium. Hurricanes are my local team, but with tonight's wintery weather, anything could happen. I believe it's 3C down there at the moment, and that's not accounting for the wind chill.

• Banks, Oregon
6 Aug 16
Go Lions go


• Centralia, Missouri
6 Aug 16
for being a sports loving country that one never caught on much over here