I can't remove the stain out my couch cover.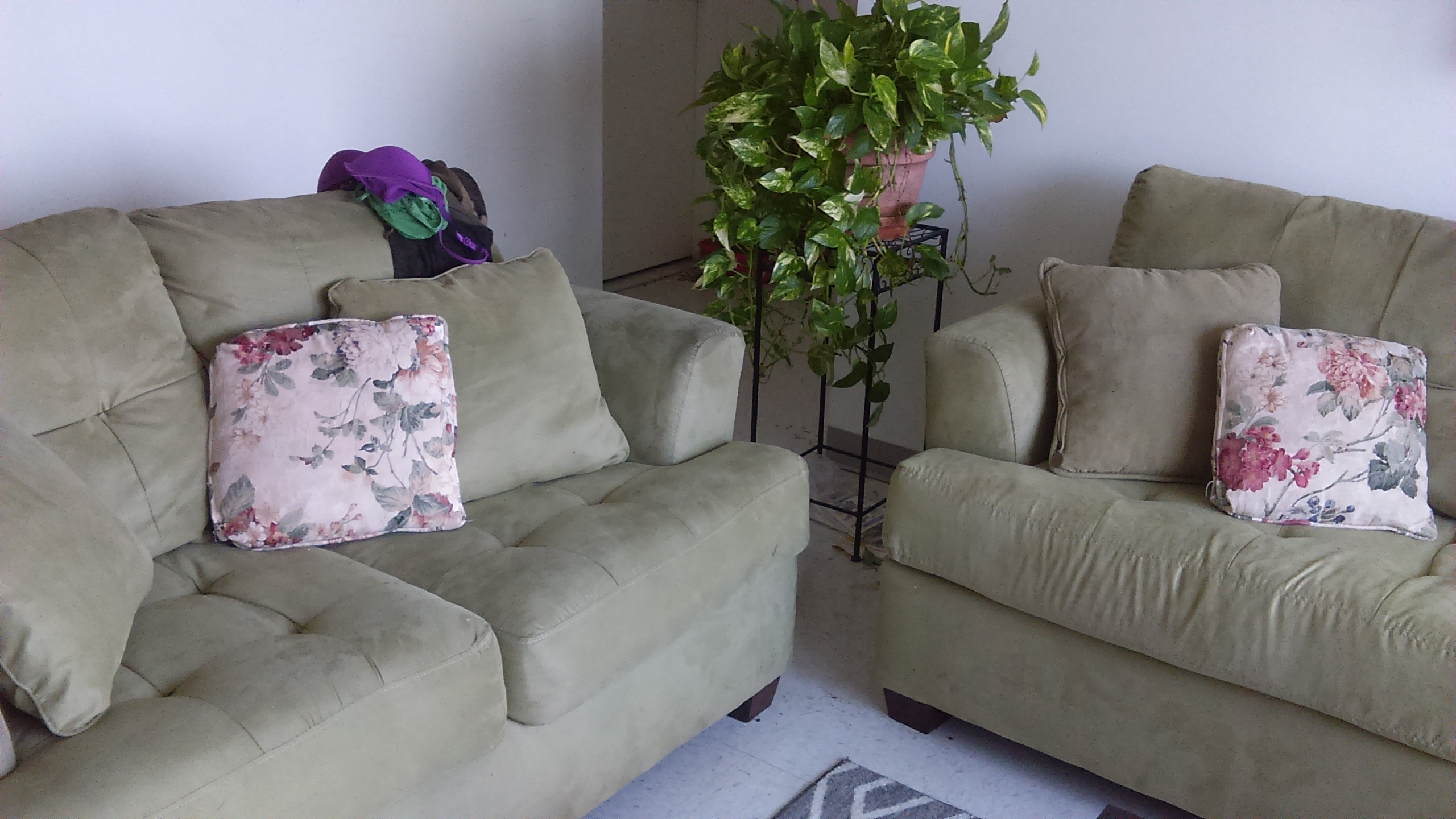 United States
August 6, 2016 7:53pm CST
I put everything that comes to my mind on it an nothing works. I am now washing it out again with gain dish soap. at least it's clean right. Nope. I want that disgusting stain out of my furniture cover. I can't stand looking at it. I can't believe someone would do such a thing to my couch. I hate that people are so carefree about other peoples belongings. I have no idea who did this to my couch. I am so tempted to buy another just for that one reason. The couch is not even sat on enough to warrant buying a new couch. I am so sad to see that ugly stain on my couch cover. The way the back is made I can't find a cover to fit like a glove or I would buy one. I can't use bleach on that green color either. I refuse to buy one of those blanket type covers they look shabby when all ruffled up. Do yo know anything I could try to remove this stain with? Thanks so much if you do.
4 responses

• Hyderabad, India
7 Aug 16
better use sodium bicarbonate with lime.

• United States
7 Aug 16
I need to search that one. Thank you.


• United States
7 Aug 16
I don't think that is the issue as it did know go to the back of the cover. And in all honesty if it were blood I would not keep the couch at all.

• United States
7 Aug 16
@akalinus
It sure looks like grease to me. I think for sure it was food.


• United States
7 Aug 16
You know you get me all the time. LOL No way..

• Roseburg, Oregon
7 Aug 16
I am sorry I do not know anything that would work.

• United States
7 Aug 16
That is ok I will figure it out soon.