First video published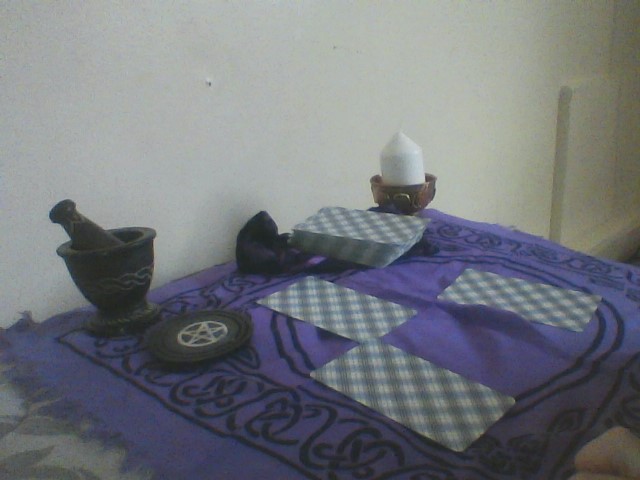 August 6, 2016 8:01pm CST
Ok, here it is. I finally got it uploaded to youtube. Sorry in advance thingy that keeps pooping up as Im using a trial software it should be off there next week. But I hope that you guys enjoy anyways next video I do wont have it. So here's the link:

Hi everyone here is a demo of what a reading from me looks like. Enjoy and always. Blessed Be.
2 responses


• Hyderabad, India
7 Aug 16
Nice..waiting for the another one.