When China and the United States can become friends again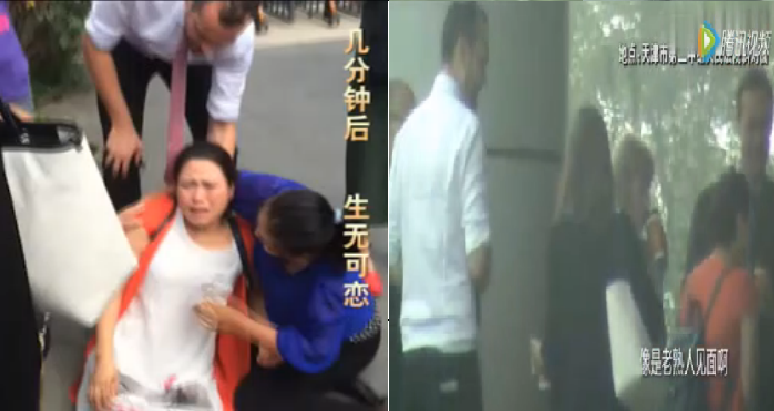 Shantou, China
August 6, 2016 11:28pm CST
Yesterday, there was a huge amount of video on the Internet in China. Video candid camera to a group of people driving the United States Embassy and two Chinese women trouble at the entrance of the Chinese court The United States government in order to color revolution at the use of vicious means and undermine China's legal system. When to world peace, there is no dispute between countries
4 responses

• Philippines
7 Aug 16
Only the media likes to get it worse, Bad news sells all the TIME.


• United States
7 Aug 16
sadly, our governments 're the cause 'f the friction. the peoples 'f both countries jest wish fer peace, compassion 'n understandin'. many 'f the things one sees via those video's 'tis one-sided, to keep that wedge between 's.

• United States
7 Aug 16
@LinYifei

sometimes i think they wish to continue stirrin' the pot. make folks 'n china think that all other countries're 'gainst 'em. such aint true, we're all human bein's sharin' this planet. our desires 'n hopes the future the same. peace, the ability to be the best we can so's we can lift the world 'p...'nstead 'f tearin' 't down.

• Banks, Oregon
7 Aug 16
Praying for world peace soon, we should all friend and, help each other.