My Photography - Going Fishing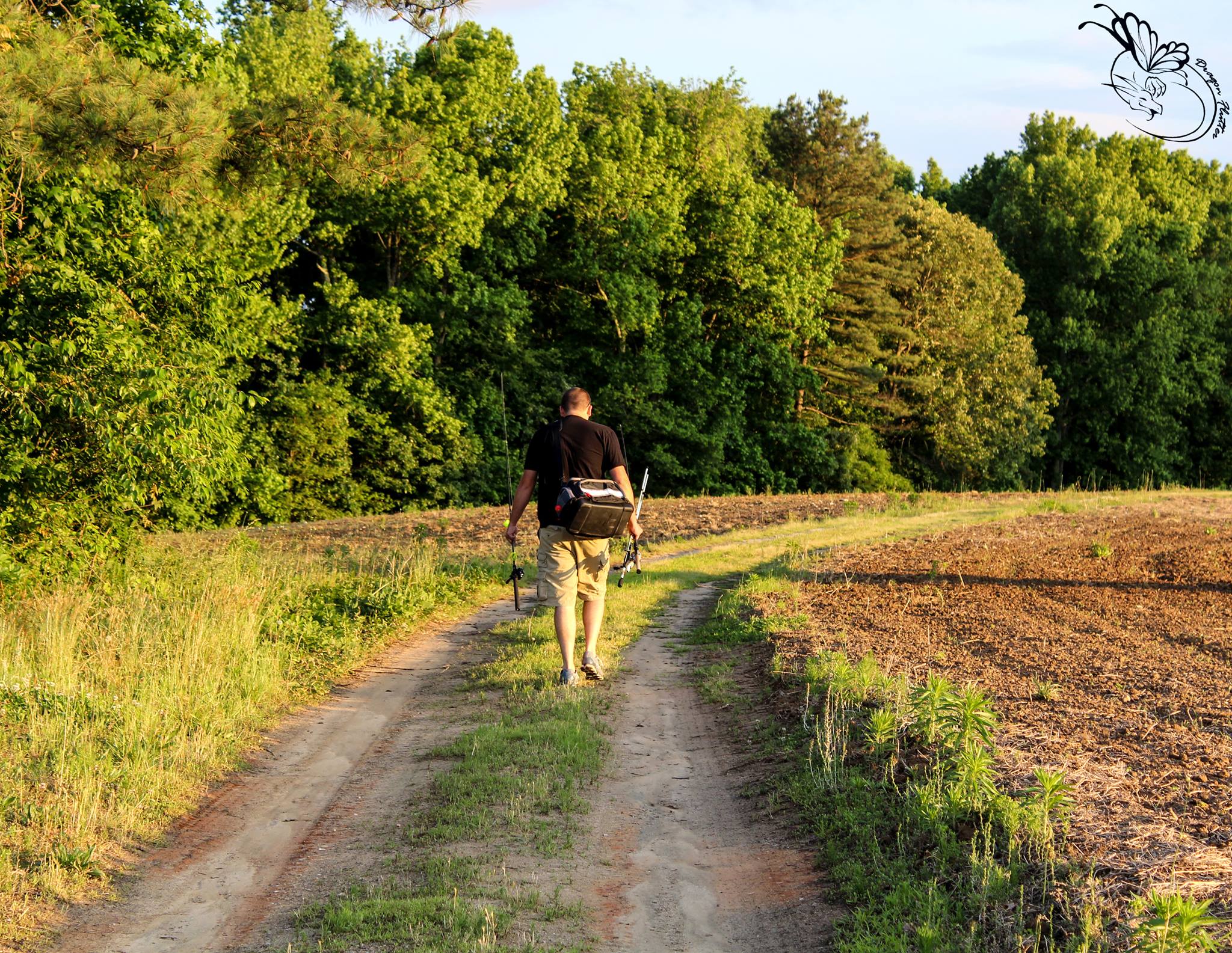 United States
August 7, 2016 9:06am CST
I slowed my pace down to take some photos of the ponds and fields we were passing while going to the pond he was going to fish at. He hadn't noticed that I had slowed down, so I decided to take a picture of him walking. He is so happy when he fishes and he is one of my favorite things to take pictures of because I love him so much.
4 responses

•
8 Aug 16
Love the pathway and the trees.

• Bangalore, India
14 Aug 16
I loved that greenery over there along with the pathway

• Los Angeles, California
7 Aug 16
The photo made me think of the theme to the Andy Griffith Show. You may not be familiar with it but the older folks here know it.

• United States
7 Aug 16
I know of the show. I watched it everyday with my grandmother when I was little and now I watch it with my dad. It is still a very popular show.

• Philippines
7 Aug 16
i know , he is also happy bevause you are supportive of his fishing . So, doyou cook whathe catches.

• United States
7 Aug 16
He doesn't catch much specially when I am with him. Every time I go with him he doesn't even get one bite. He caught a few rock fish and cat fish the other day and they are still in the freezer waiting to be cooked.