Time To Say Good Bye n Good Night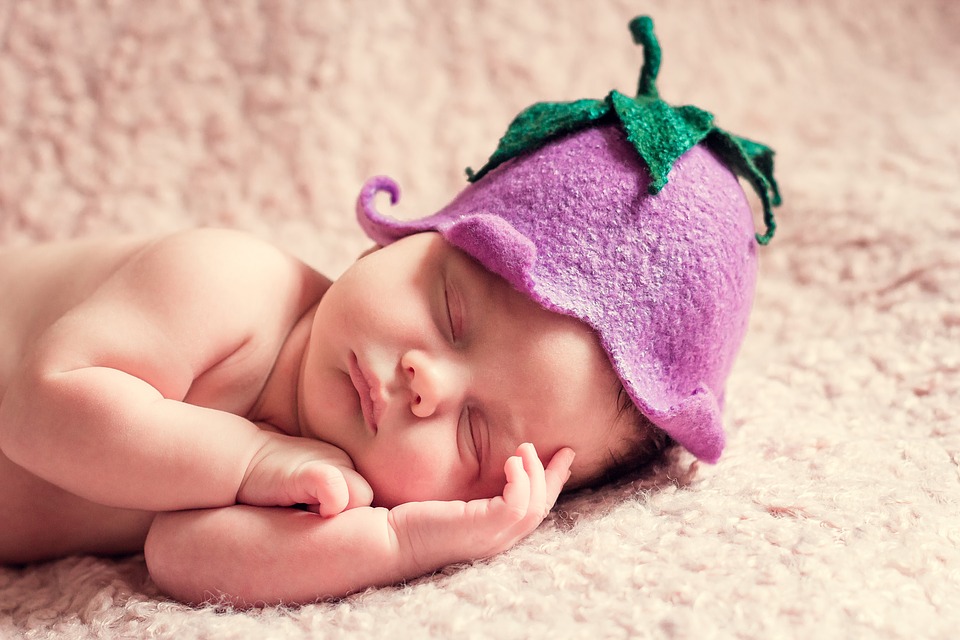 Bangladesh
9 responses

• Asansol, India
22 Dec 16
Good night. What a cute baby photograph by the way. Where do you get that.

• Perth, Australia
24 Aug 16
@SHOHANA
Hope you got some good rest!


• Romania
9 Aug 16
Sweet dreams and good night, dear!

•
8 Aug 16
You're right! Never compromise our sleeping time. I hope you had a good one.

• Bangladesh
9 Aug 16
@rina110383
yes dear i had a good one


• India
7 Aug 16
Have a nice sleep!good night!

• India
28 Dec 16
It is always best to complete one's sleep, else it can lead to problems later on. Glad to see you here after being in touch on another site.