Gone today, sorry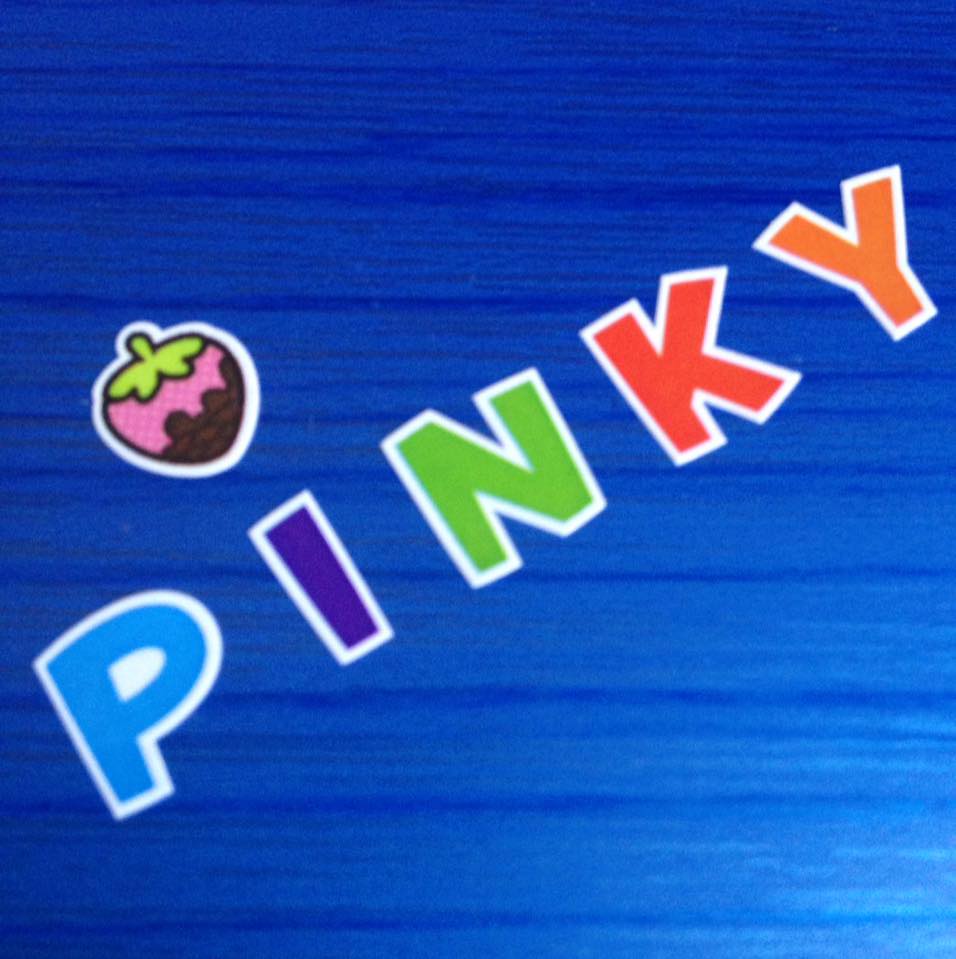 Wausau, Wisconsin
August 7, 2016 11:37am CST
Today I will be gone most of the day at the fair because of the demo derbies. My husband and his buddies are in it and we are all excited. So today this will probably be the only post you will get from me maybe. Not sure. It has been hectic weekend so far and today is the big day. Also, my birthday is one week away. I am happy but not expecting anything either like always. I hope things go well and might have a couple sales this week. We will see. Well, gotta go. TTYL!
4 responses

• United States
7 Aug 16
Have fun at the demo derbies! See you later too!

• Wausau, Wisconsin
8 Aug 16

• Garden Grove, California
11 Aug 16
have a great day be happy and have fun happy birthday early incase I forget lol./

•
8 Aug 16
Looks like you had fun at the fair. Advance happy birthday Nikki!

• Wausau, Wisconsin
8 Aug 16
I did actually. It was a good day.

• Roseburg, Oregon
7 Aug 16
That sounds like a lot of fun. i hope you will have a good time while there.