how do you look?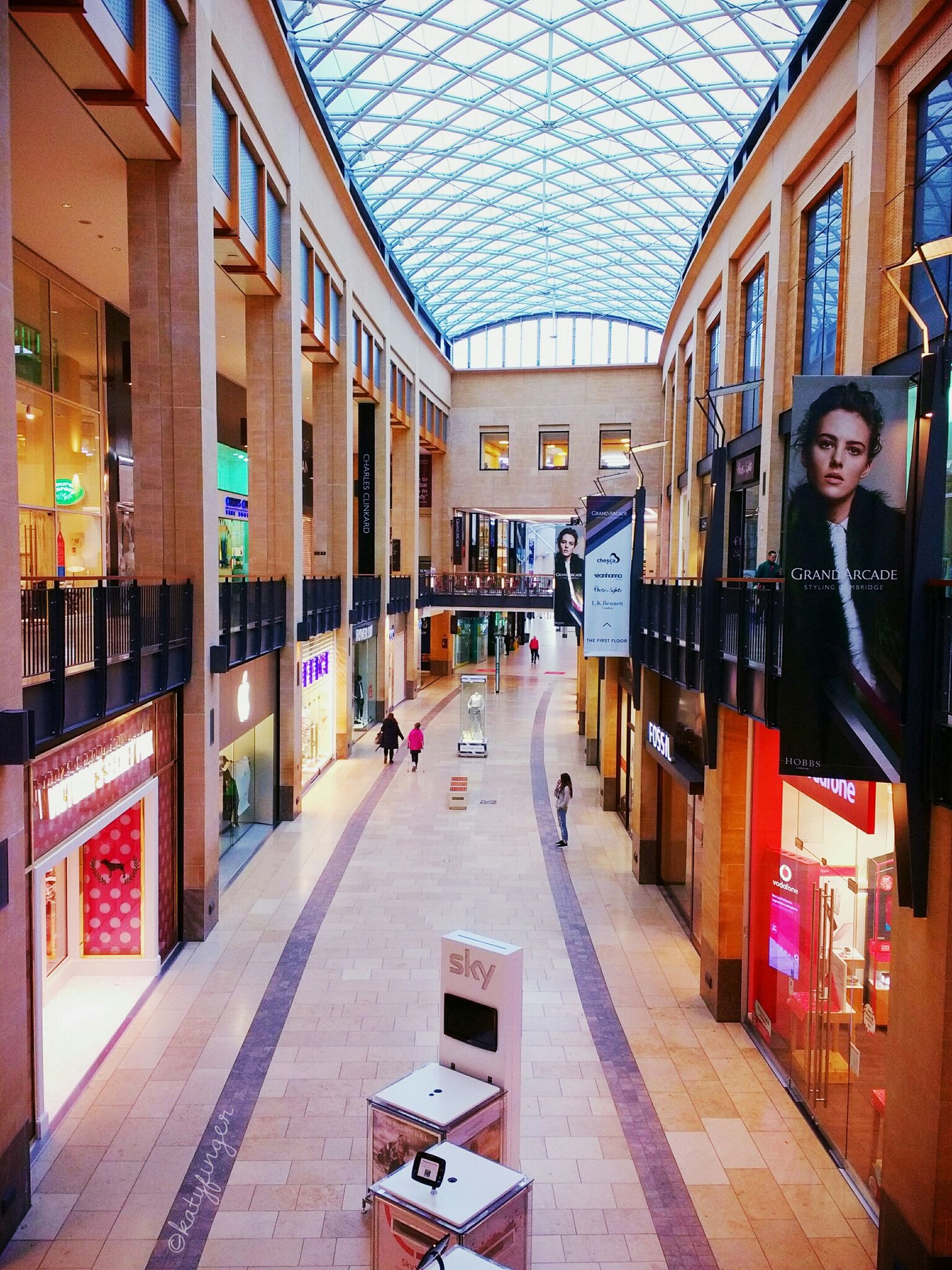 August 7, 2016 5:47pm CST
The top floor of the shopping centre in the city boasts some rather nice public toilets, a management suite, an entrance into the electronics section of a department store, and a piano. The piano is for anybody to have a tinkle on and there have been many times on my once a week trip to the city centre where I have been serenaded up the escalator and been able to tap my feet rhythmically whilst peeing. Music to pee by, indeed. I'm having a bit of a deja-vu moment; one suspects one my have written something about this previously. Oh well. Anywhichway, the other day I'd taken just a few steps into the shopping centre when the music hit me. I followed the waves of beautiful notes from ground floor to first floor, then first floor to second floor. I don't know what I was expecting. A young Chinese student? Probably. It's usually young foreign students who enjoy a tinkle on the ivories. But instead of a student I discovered a scruffy middle-aged man, rucksack on his back, and passion in his fingers. He continued to create lusciously wonderful sounds as I pee'd and then, at some point betwixt me flushing the loo and leaving the loo, he disappeared. poof! Gone. I wanted to capture a picture. Not of him or the piano, but of the music. As I sat on my little powder room throne, my crown a tad wonky on my head, I couldn't help but wonder what the music would look like if it were a picture. I wanted to share it with the world. We share so much with the world these days. We share our photos of family and food. We share our thoughts and humble opinions. We share our happiness and our sadness, our new clothes and the silly things our children and pets do ... and yet we can't share how something makes us feel. We can try. We can take a simple snapshot, describe a situation, be incredibly descriptive in every way possible, but nobody else will ever truly understand how something makes us feel. Our feelings are so fabulously unique and personal. And so, maybe it doesn't matter that I can't show you what the music looks like, because you have your own music and the feelings that go with it. It was a beautiful moment. I wonder where the man went. Look out for him at a public piano near you.
5 responses


•
8 Aug 16
Or, if you know me at all, maybe not an unfortunate choice of words but more of a cheeky pun? ;)

• United Kingdom
8 Aug 16
@Poppylicious
Aha - you fooled me. I think the pun would be lost on most people though


•
8 Aug 16
@jaboUK
Probably, but that's their problem, not mine! *cheeky grin*


•
10 Aug 16
There may be something hiding away somewhere, just waiting for you to find it. :)

• Philippines
8 Aug 16
i remember a hospital here that had an old piano near the entrance. i was told by the admitting office that two gentlemen drop by on different days to play it.

•
8 Aug 16
That sort of thing really makes a difference. It's a lovely idea, as long as you know it isn't going to be abused or damaged in some way. :)

• Preston, England
7 Aug 16
makes a change from the usual rest room electronic muzak they play in many stores

•
8 Aug 16
Definitely. It should become standard practice in all toilets, lifts and shops in the country. If I were Prime Minister I would insist upon it. :)

• United States
7 Aug 16
interesting there.What is next