Sad news about Uber drivers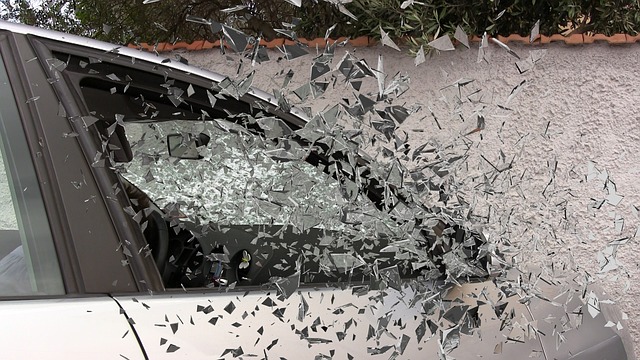 Malaysia
August 9, 2016 10:28am CST
There are many Uber news now. Why? The taxi drivers always attack the Uber drivers now. Everyday, we can see news about Uber cars were damaged and Uber drivers were hurt. These are made by the taxi drivers. The problem is our policeman and government do not do anything. They let the taxi drivers do anything they want. I just read a news that the taxi drivers attack normal drivers now. I think people are sick now.

Photo from Pixabay.
4 responses

• North Las Vegas, Nevada
9 Aug 16
Even the taxis are not like they used to be.. To me it's non-sense to attack the uber drivers, maybe they are mad just because of the Uber drivers, they seem to lose customers lol, it's a fatuous opinion but i don't see why they would do that?



• Nairobi, Kenya
10 Aug 16
@hoong143
where i come from uber drivers complain that they are facing loss due to control of cost per km taken

• Guangzhou, China
10 Aug 16
It is a terrible news. Actually the taxi drivers shall think about why the custoers choose Uber drivers rather than them? The price is not the only one reason. Uber drivers provide better service and their cars are also clean and better. Sometimes the taxi drivers will drive a further way to charge more. They are not professional and sometimes even rude.

• United States
9 Aug 16
My son drove for Uber for awhile. Taxi drivers will get in his car and ask to be taken to an address. Then they give him a bad rating. Taxi drivers hate Uber and instead of becoming competitive they destroy things and hurt people.