A sad day in Yard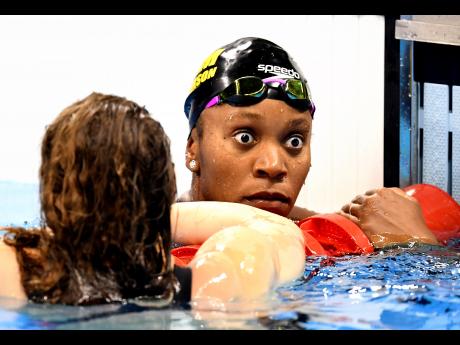 Kingston, Jamaica
August 9, 2016 1:19pm CST
Alia Atkinson came last. That was last night. Today, the city is quiet people sad. No one is talking much. We take our Olympic team personally. Everywhere you go will be someone who knows someone who is on the team. For us, the athletes are our family. It is said; "When they take the track, We take the track..." So, it's kind of mourning here today.
5 responses

• Italy
9 Aug 16
Sorry to hear, you have a great team but it sometimes happens to come last. Alia still made it to the finals though!

Here we follow a few athletes just because they're famous, because they won before. The unknown ones are often those who give us satisfations though.


• United States
9 Aug 16
Sorry Alia didn't do well.

• United States
9 Aug 16
I can understand that all would be saddened by this event.