Good Morning to you, My Lotters ! 8-10-16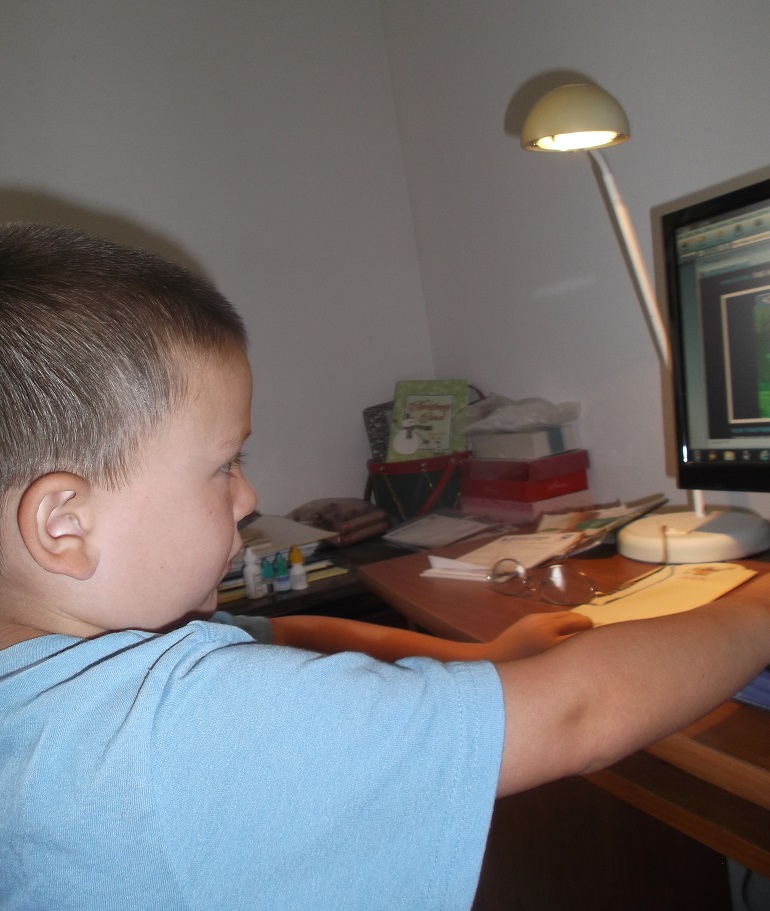 Petaluma, California
August 10, 2016 9:22am CST
Hello, all! Today, unfortunately, I woke up with even more pains (in different places) in my back than I had yesterday. I may wind up making a doctor appointment today. Today Mom and I have grandchild(ren)/nephew(s), so we'll be busy today. One of the errands we're going to run while he/they are here (provided it's not all three) is going to the post office. Mom has something to send for eBay, and I something to send for my Art Yah shop as well as something for eBay. I just heard my brother arrive, so I've got to go. Hope you have a super day/evening/etc. in your part of myLot land !
6 responses

• United States
10 Aug 16
Back pain is horrible so hope you feel better soon

• Petaluma, California
10 Aug 16
Thank you,
@Marilynda
. My sis in law suggested putting ice on it, which I intend to do tonight.

• United States
10 Aug 16
@xstitcher
have a great day and I hope your pains go away.

• Jacksonville, Florida
10 Aug 16
I hope your back feels better soon and I hope you have a wonderful day. =)

• Ahmednagar, India
10 Aug 16
Good morning and have a good day. May God bless you

• Paradise, California
10 Aug 16
I am so sorry for your pain. I hope you get some good resolution. I have chronic pain issues myself. I get up and take my pain pills, sit in my robe and chat for awhile waiting for them to work. I like to start my days slowly these days anyway. I like to take advantage of not having to rush off early to work anymore. I would love to have kids to spend some time with. They keep the spirit young. I wuld love to have grandchildren one of these days, although mine would probably be in another state, I could at least keep in touch and see them once in awhile.