Banner Day for Blog Posting ~ Woo Hoo!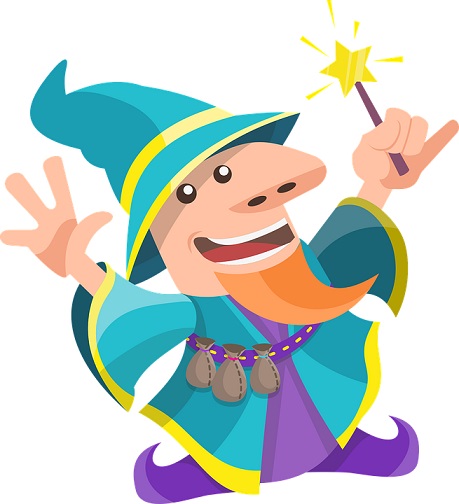 Austin, Texas
August 10, 2016 6:14pm CST
My fellow bloggers can relate to this. The bloggers that are my like me that is.

Don't know why but today was a banner day for publishing posts. Not talking about micro-blogging ~ quick blurbs and link shares or short posts about 100 to 150 words. For purposes of this discussion, the definition of a blog post is 300+ words.
Today I published 3 blog posts.
In one day!!


That never happens!!! Most of the time I struggle for ideas. In fact, when I woke up this morning I actually did have an idea in my head for a post. Started typing and out came something completely different than what I had in mind. Got inspired reading other stuff and next thing I knew I had banged out 3 posts.
The blogging wizard must have waved his magic wand at my laptop.

I have to mark this day in my blogging history. It will probably be a long time before it happens again.


6 responses

• Shreveport, Louisiana
12 Aug 16
Wow congrats. I have a hard time writing one post much less three ;)

• Shreveport, Louisiana
12 Aug 16

• Austin, Texas
12 Aug 16
@marie42
- Thanks for your vote of confidence.


• Philippines
11 Aug 16
Three posts in one blog? That's great! Hope you get inspired to do multiple posts again.


• Austin, Texas
11 Aug 16
Hoping against hope for another good day. Even if it only happens once a month, I'll be content with that.


• Colorado Springs, Colorado
11 Aug 16
I deleted my blog when I joined MyLot.

• Austin, Texas
11 Aug 16
Whatever works for you!



• United States
11 Aug 16
Congratulations that is awesome.


• Austin, Texas
11 Aug 16
Thanks you! Yes indeed. I have such a sad blogging history. A few of my blogs have been deleted. Seems I'm finally getting the hang of it. Slowly and painfully. But like they say:
No pain. No gain.
I know that expression is usually for physical exercising but trying to be successful at blogging is a real exercise in dogged persistence.


• Philippines
11 Aug 16
Wow! Congrats for that! I wish it could happen to me too! It is so hard when no good topics pop in our heads.

• Malaysia
18 Aug 16
That's really good. Hope the blogging wizard will always visit you.