Going to have to take another break....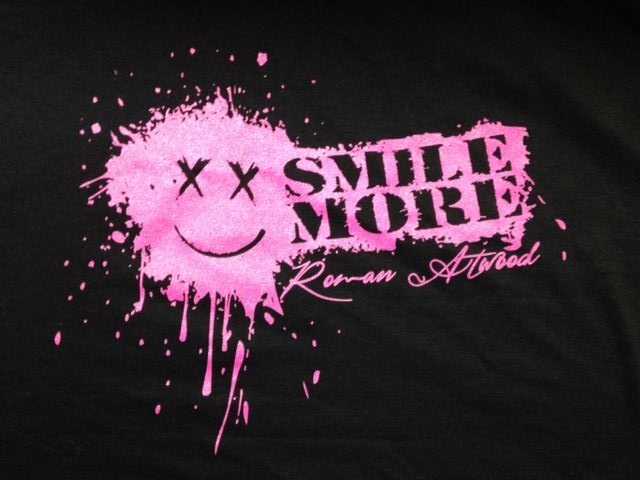 Orangeville, Ontario
August 10, 2016 9:33pm CST
I am so, so tired. I've been rubbing my dry itchy eyes all day today. My right eye has been twitching for the last week or so, a sign of fatigue. And now the last two nights I've been throwing back the echinacea tea with lemon wedge. I feel like I'm getting a cold. I'm working hard to keep it away. I don't know where I can get a cold from when I am at home all the time. There's no one here giving me cold germs. Anyway, I'm just too exhausted to do much more than this post. Have a good night all.
3 responses

• United States
11 Aug 16
bless yer heart, i'm battlin' sinus troubles myself. wishin' i'd not run outta 'f local raw honey... get'cha some eye drops 'n some rest. hope ya aint comin' down with nothin' serious.

• Orangeville, Ontario
12 Aug 16
Lordy, Lordy! The cold symptoms are gone but I am so freakin' tired. Slept from 1:30am to 4:00am, moved to the couch, then back up to bed at 5am. Hubby got up at 7, which is when I decided to read. I must have fallen asleep around 8 for a couple of more hours. What the heck is up with this inability to sleep? I am soooo tired!

• United States
12 Aug 16
@patgalca
bless yer heart, could be ya jest need to get'cherself back 'nto a routine? takes a while, but bein' consistent helps. there's lots'f tips to reset'cher body clock available. could also be any meds that'cher takin'.

• Orangeville, Ontario
12 Aug 16
@crazyhorseladycx
My meds haven't changed. I take 1 1/2 sleeping pills (15 mg) but don't want to increase to 2 whole ones because I have too much trouble getting up in the morning. The only thing that has changed is trying to get to bed earlier (usually 3am) which is supposed to be a good thing. It could be the weather. When you have fibromyalgia and you don't have an answer, blame the weather.


• Garden Grove, California
11 Aug 16
sounds more like allergic attack I have itchy eyes watering , sneezing my fool head off, and tearing and runny nose not a cold as benadryl will stop it.

• Orangeville, Ontario
11 Aug 16
I generally have that problem with my eyes, which is why I don't like driving distances alone because inevitably I won't be able to see to drive back. My optometrist has me taking 1,000mg. of Omega 3 twice a day. It's helped but when there is something else at play, they still flare up pretty bad. I'm feeling better than I did two hours ago. The echinacea tea definitely helps.

•
11 Aug 16
I wish you a sweet & sound rest. Sleep well.