Quality not Quantity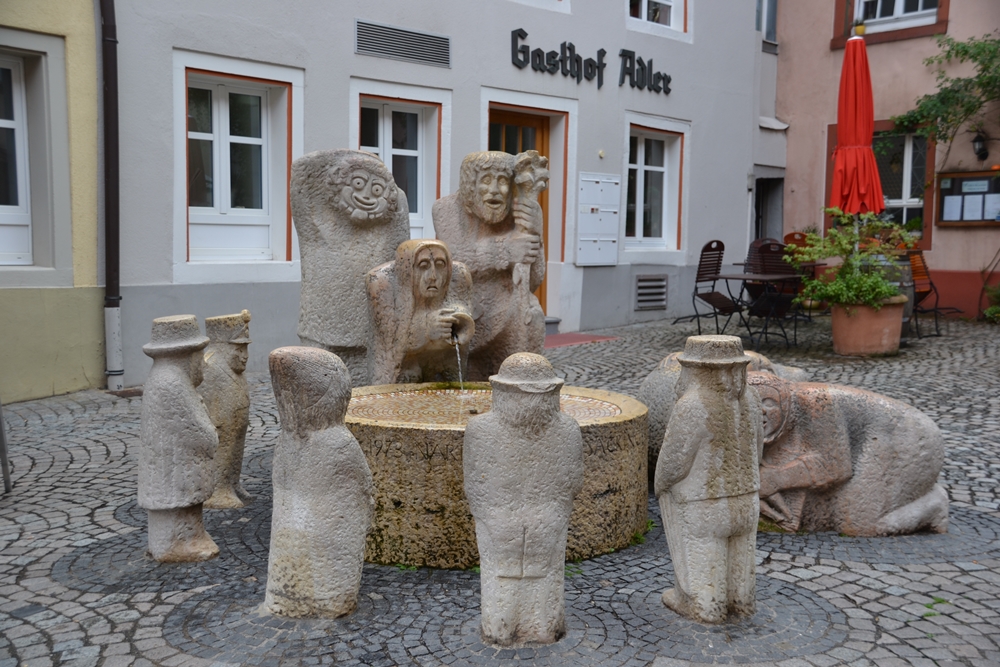 South Africa
August 11, 2016 12:55am CST
I suppose I should confess to be the worst of Quantity responded people, but you can rest assured when it comes to Quality - I'm your girl! Good morning and my apologies for being a little bit shy in the way of chitter-chatter here lately, but REAL LIFE stepped up and took me by the scruff of the neck and had me doing the reality thing for a while. Today I have about two good hours that I can dedicate to all those that left their calling cards, because as I am a woman of my word, your calls shall be returned. Woman's day Lawn Bowling Challenge was a FESTIVAL and we had the best fun ever. Who said a pair of Ladies cannot out wit, out bowl, out maneuver the MEN? Well BOYS, we pretty much did it, even though we didnt win the competition, we held our own and won 4 of our games and lost 1. The winning couple were just that a Married couple and for a change there was only one Men's team in the top 10. Today promises to be a wonderful warm day in the bottom half of the world and thank goodness for that, because I have been a little cold to the bone lately with all the outdoor activities. Not that I would change a thing!

""You can't stop the future You can't rewind the past The only way to learn the secret ...is to press play." ~ Jay Asher To this wonderful circle of friends on MyLot . . . May you all be blessed.
8 responses






• United States
11 Aug 16
That sounds like fun even if you didn't win.


• Centralia, Missouri
11 Aug 16
I wish I was cold outside! lol

• United States
11 Aug 16
Hooray for the ladies in the lawn bowling!!! Wish I could have been there to cheer the ladies on!!

• United States
11 Aug 16
We have rain in my part of the world

, but all is well.