What place do you like to visit for weekend?

Islamabad, Pakistan
8 responses

• Philippines
11 Aug 16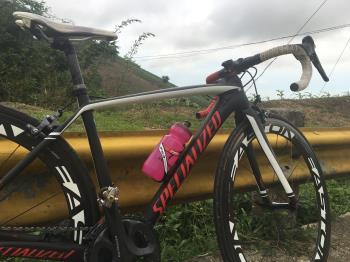 Hello Tariq! On weekends, I like cycling and I usually cycle up on a hill and like you I love the view. That's my bicycle and it's my favourite these days.

• Islamabad, Pakistan
11 Aug 16
wow, look at the view its fantastic, and like you, your cycle is also so lucky.

• Philippines
12 Aug 16
@Tariqlal
yes it is lucky to have me as a rider lol!

• Islamabad, Pakistan
11 Aug 16
aaaaaahhhhhhhaaaaaaaaaa! if I have spare time I can spend all my life in the foots of Himalayas


• Islamabad, Pakistan
11 Aug 16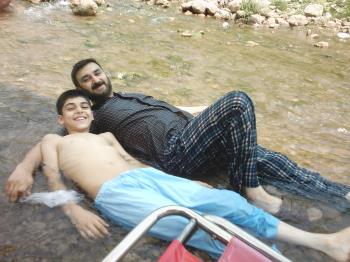 where I live there is a beautiful lake Named "Rawal Lake". Around the lake the nature gave free hand to the beauty.

• Ahmednagar, India
11 Aug 16
I also like hills and mountains. I have visited many places like this but this year I have plan to visit Jammu Kashmir.

• Islamabad, Pakistan
11 Aug 16
wow! 1st we planed to visit Kashmir but then with the time shortage now we will visit this place.

• United States
11 Aug 16
When I am at home there isn't much to visit on the weekends in my town. At college I spend my weekends hiking different trials in the mountains, swimming in the river, driving the blue ridge parkway, and visiting historical places and buildings.

• Italy
11 Aug 16
Mountains are like a bit less than 2 hours away from here, I don't have a car so I have to depend on someone else who will bring me there. Same for seaside, about one hour or a bit more depending on the location. However in my area the mountains are pretty much the best of the country (Alps), but the seaside is one of the worst. On the western coast waters are clean, but beaches are usually pebbly, not sandy. I like the mountains more in general, by the way.

Just for walk or a hike, I can't ski.


• India
11 Aug 16
Hills stations, sand dunes, natural beauty places all are good.