Good Morning from California, myLot! 8-11-16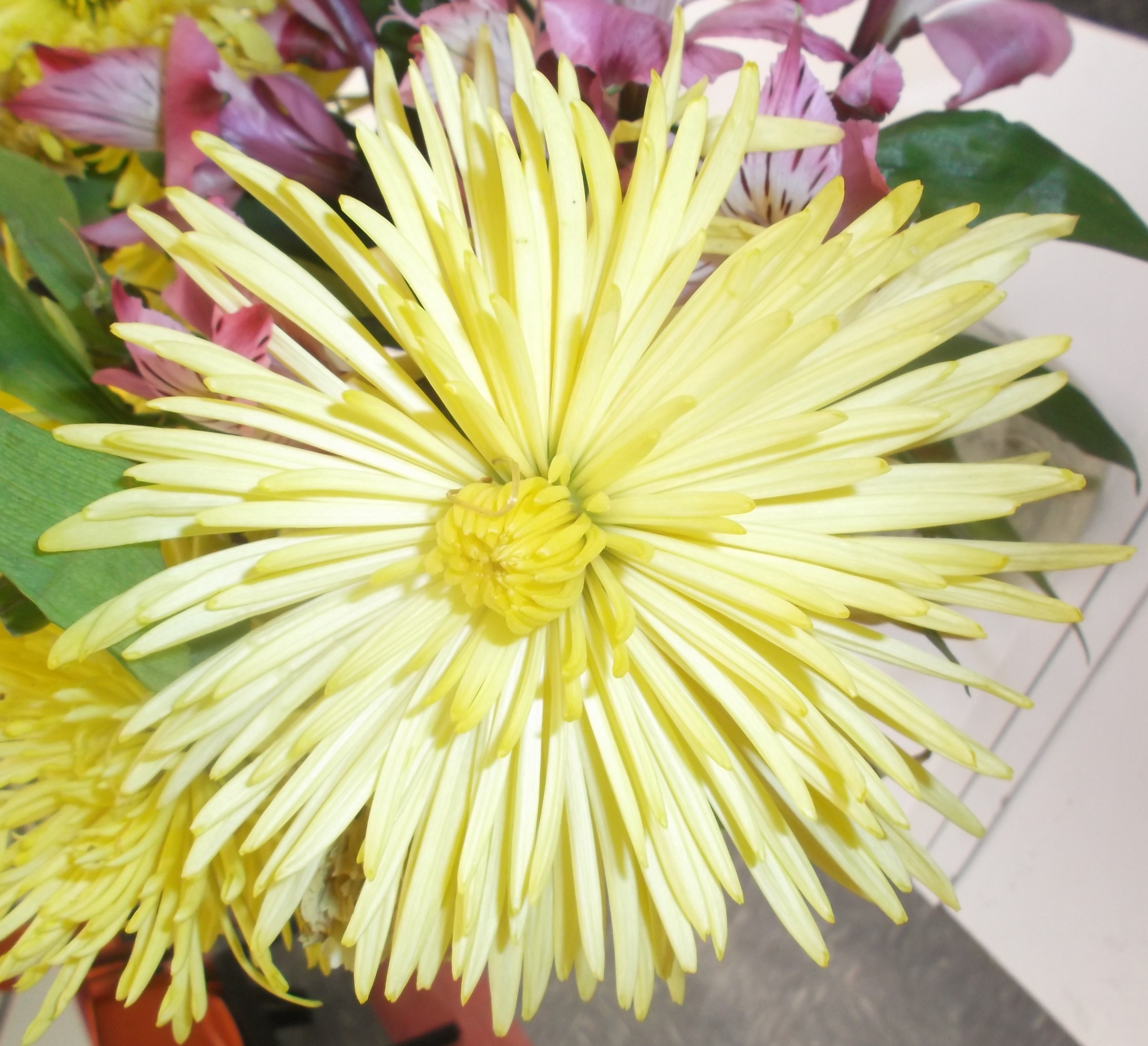 Petaluma, California
August 11, 2016 9:13am CST
6:56 a.m. PST Hello, all! I don't go in to work today until nine, so I have a bit of time to say hello.

Today's Thursday, the day before Friday, for which I am glad. Last night, per my sister in law's suggestion, I put ice on my back, and I think it helped some. I think I will bring an ice pack with me to work today. Right now, I need to go and eat breakfast and get some coffee in me.

I hope that you all have a great Thursday/Friday in your part of myLot land !

4 responses

• United States
11 Aug 16
Happy Thursday!! it's a very hot & humid day here in my little corner of the myLot world. When my back bothers me I put ice on it and it seems to help. Hope your back is better today

• New Delhi, India
11 Aug 16
Thursday evening raining here


• Petaluma, California
12 Aug 16
Don't know if I would have called it "fun" but it wasn't a bad day. ;)

• Paradise, California
11 Aug 16
Good morning from elsewhere in California! I'm up in Butte County, little town called Paradise. It's a hot Paradise these days, lol. I hope the ice on your back helps at work. I remember trying all sorts of things when I was still out there in the workforce. Sometimes my co-workers had to put up with Ben Gay haha. It's miserable to have to work with a lot of pain going on, so I wish you success. Thanks for the good wishes, I hope your week is great, too!

• Petaluma, California
12 Aug 16
Thank you,
@CinnamonGirl--the
ice has helped, some. ;) My week hasn't been bad, just busy, and I am looking forward to the weekend.