vinyl record day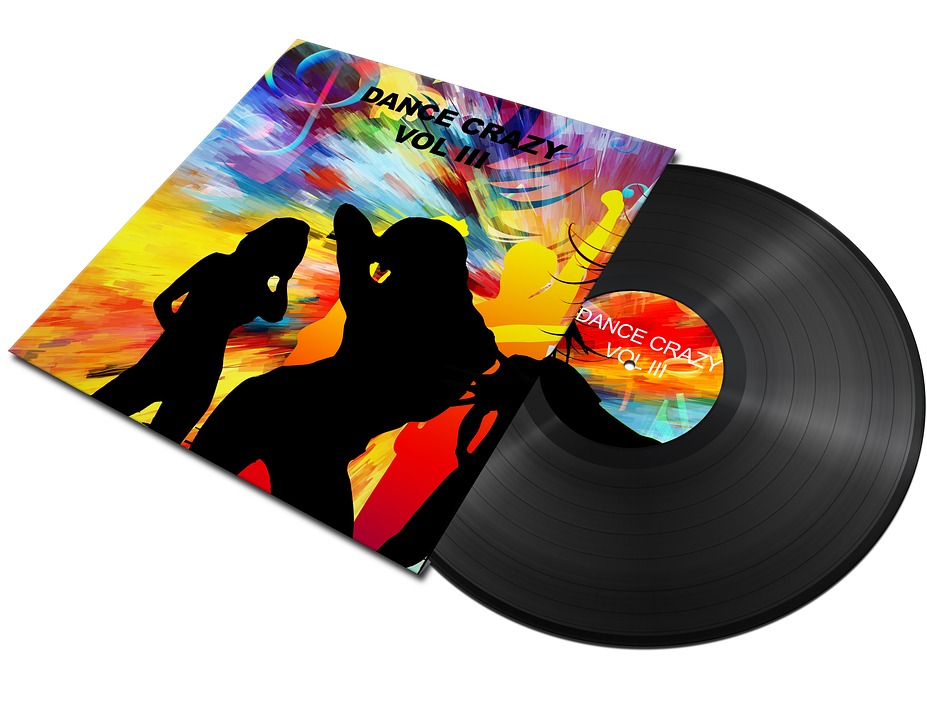 India
4 responses

• United States
12 Aug 16
Vinyl records are still pressed. You can buy many of the newest releases on vinyl.

• India
12 Aug 16
And i thought vinyl records were a thing of the past in this age when you can download music for free.

• United States
13 Aug 16
@swalia
Can you hold a download in your hand and look at the artwork on the cover?

• India
12 Aug 16
i came to know about it from an article in Hindustan Times today.

• New Delhi, India
12 Aug 16
@swalia
,Sorry,I have no idea about it.It is you who has informed me about it for the first time.

• India
12 Aug 16
i read about it in the newspaper today...even i had no idea!

• Malaysia
12 Aug 16
Can't remember the last time I saw one. We used to have tons of those vinyl records at my grandparents' house. Very nostalgic!

• India
12 Aug 16
Same here...there used to be a vinyl record player at my grand father's place.