fever give me lazy moment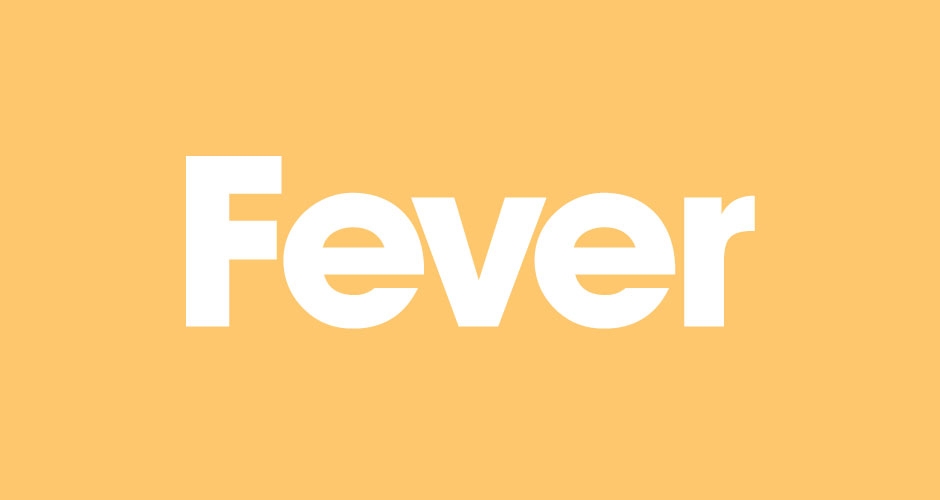 Delhi, India
August 12, 2016 8:27am CST
Hello friends that's my discussion about on fever. today early in the morning feel some fever but that's time i ignore them but fever more grow and me feel so lazy and Fatigue feel that's time i go on hospital and talk with my family doctor and my family doctor give me some medicine and then this time i feel perfect. so i think that time you feel fever that's time without time westing go to hospital. what you think about that ?
4 responses

• Dhaka, Bangladesh
13 Aug 16
Hah,when you are sick only then you understand the pain of a sick man,and a sick man understand what the price of a life!!!!


• India
12 Aug 16
When I was a kid, I used to enjoy the Fever time as I used to get an escape from the regular school schedule.


• Ahmednagar, India
12 Aug 16
I am also suffering from this and I have not gone college since 2 days. I think it is because of the weather changes.

• India
12 Aug 16
Yeah! This is the season for viral fever.

• Quezon, Philippines
12 Aug 16
I don't really go to the hospital when I have a fever. I just buy buy fever medicines immediately o get some from our office clinic. They don't require prescription so I don't need to see the doctor.