Fort Summer in the Wild West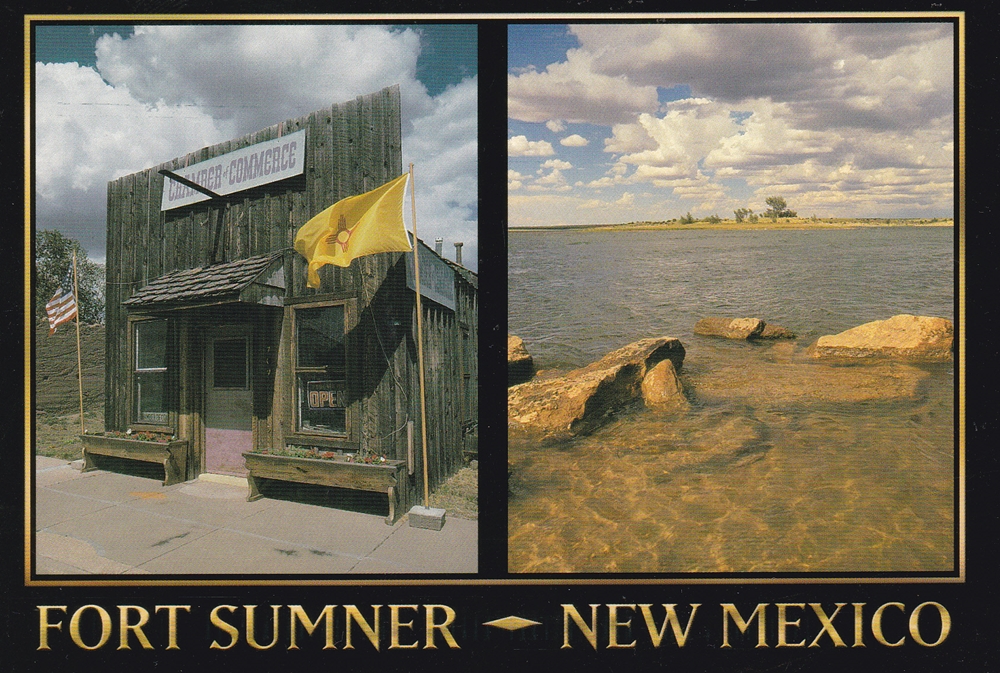 South Africa
August 12, 2016 10:00am CST
Have a look at someone else's neck of the woods is just fantastic, thats the pleasures of receiving postcards from across the oceans! Thanks Deb of @crazyhorseladycx who has given me a sneak preview of what it must have been like in the days of the Wild West and Billy the Kid fame. I have seen so many Western movies, so i can picture a tumbleweed tossing up and down the dusty sandy main street and at High Noon the guns-man dueling in the hot summer sun! So my words weren't even cold and the Snail Mail arrived - maybe I have become a 'Mail Whisperer" ha ha ha - you may leave a comment!!! Its been a good Friday - on of the best in a long time and I am looking forward to some R&R tomorrow and Sunday.
6 responses

• Green Bay, Wisconsin
12 Aug 16

• United States
12 Aug 16

ya got 't! i'd started doubtin' that i'd sent such, lol. i'm glad that'cher 'avin' a better day, hon. hope ya enjoy yer weekend :) if'n i e'er get back to lincoln, new mexico i'll take pics 'f the 'town' - such's been preserved from the days 'f billy the kid 'n those shoot outs ya speak 'f :) big



• United States
12 Aug 16
Yes, the USA is all about cowboys. Growing up, we all wanted to be cowboys! Great photo on that postcard.

• United States
18 Aug 16
@Inlemay
Well, cowboys probably started with cattle and horse ranches in the USA. Had to protect those animals from being stolen from the bad guys, I suppose.

• Centralia, Missouri
13 Aug 16
and now i want to go wading!

• India
12 Aug 16
Isn't it a good feeling when the day turns our right?Have a great weekend.

• United States
14 Aug 16
It's always a pleasure to find a postcard in the mail