Three Things About Your Dog That You Would Not Have Known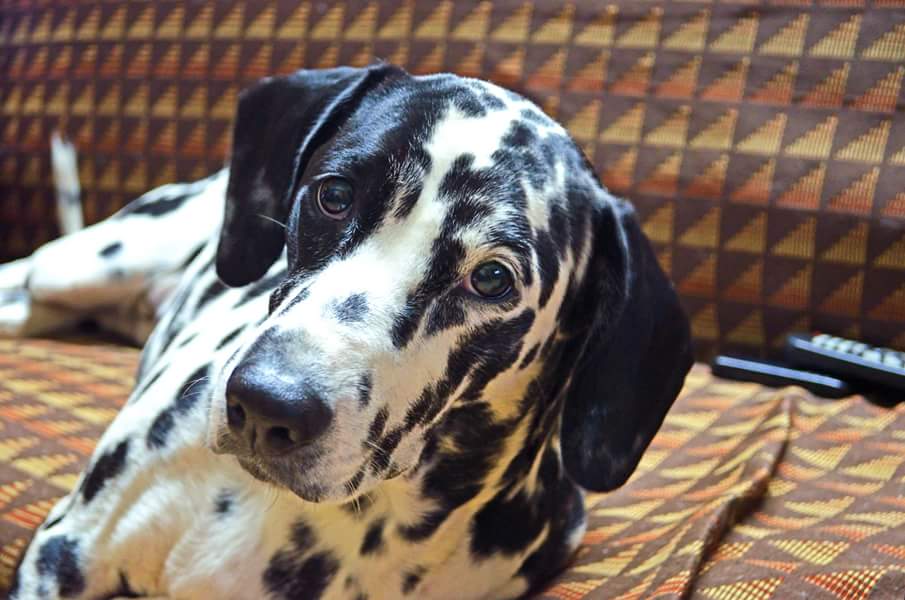 Kolkata, India
August 12, 2016 2:02pm CST
Any pet owner would love to believe that they are the master and the pets listen to them and them alone. But these three points show how little we really know about our pet dogs. 1. When we see a dog wagging its tail, our first thought is that it is happy. But that is not entirely true. Dogs do not only wag their tails when they are happy. They wag their tails for any emotion actually. For example, when they are about to attack something or someone, they wag their tails as well. 2. We all tend to throw food at our dogs while we are eating. We share small bits with them thinking that they too can eat the same food as we do. But this is absolutely wrong. In fact, grapes and raisins are extremely lethal to a dogs health. Any kind of nut is bad too. Onions are bad for dogs and so is caffeine. 3. Dogs do not like to be hugged. Yes, you read right. DOGS DO NOT LIKE TO BE HUGGED. While us humans find it to be a sign of affection, dogs see it as a sign of dominance and they think you are about to attack. For some dogs at least. The picture in this post is my pet dalmatian. I lost her one day after Valentines day this year. RIP my lil Kyanna.
5 responses

• El Paso, Texas
12 Aug 16
Very true about all 3, our dogs tend to be more like wolves or coyotes and if we were to study those two species we'd have a much better grasp of our dogs and their sense of family/pack and we'd also see how it is that a dog is always extremely loyal to us even when one of us is totally abusive.

• Kolkata, India
16 Aug 16
Yes whatever you say it true. However it is sometimes hard to judge what your dog is thinking and it is hard to study them.

• El Paso, Texas
16 Aug 16
Yeah, that's true
@cxndie
I also find it hard to judge what people are thinking.

• Kolkata, India
17 Aug 16
@rebelann
Yes. and humans are way more complicated that animals. haha


• Garden Grove, California
16 Aug 16
Now I have again learned new things sorry you lost your dog she is beautiful in the picture thats tough to lose her for sure.

• Kolkata, India
17 Aug 16
Yes she was a little angel. She wouldn't bite or be ferocious. She didnt know how to. Was such a loving little baby.

• Australia
13 Aug 16
our dog likes hugs and cuddles .. lol .. he's a big baby..

• Kolkata, India
16 Aug 16
My puppy would love it too.

•
13 Aug 16
I have 3 pitbulls at my parents' place and the points you mentioned are useful ones.

• Kolkata, India
16 Aug 16
Wow Pitbulls! omg. I am kind of afraid of them

• Lenox, Georgia
12 Aug 16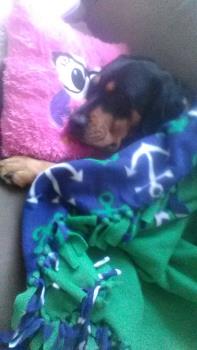 I guess all of this depends on the dog-just as no two humans are alike neither are dogs. My dog never attacks anyone and she wags her tail when she hears her name being called or she is getting lots of love, or when we walk in the door. She also does love hugs! When I hug her or the kids hug her she wags her tail and licks us like crazy. I would imagine that means she doesn't mind hugs.

The picture is of my spoiled dog. =)

• Kolkata, India
12 Aug 16
Yes my dog was just like your dog. And that pic is extremely cute. Yes you are right it depends wholly on the type of dog you have.