pink is my favourite colour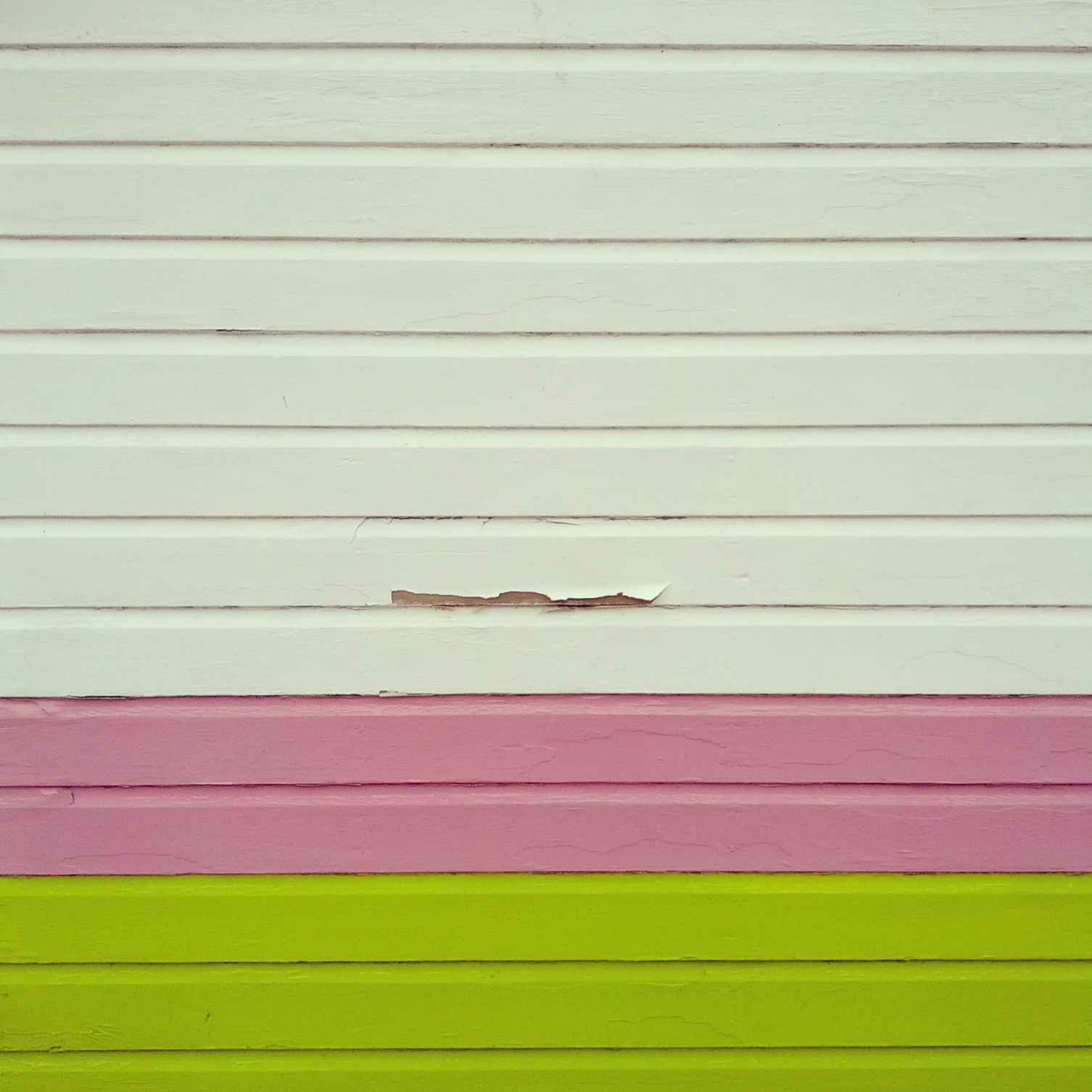 August 13, 2016 4:17am CST
Once upon a time there was a little girl in England who was prone to getting dreadfully burnt by the big yellow glowing circle in the sky. One of the best things about getting burnt to a crisp was that once the skin started healing she could pull it off! She loved pulling her skin off, to reveal the super smooth, unburnt skin below. The little girl in England grew up and became very aware that her pale skin didn't like the big yellow glowing circle in the sky. She was very careful. One day she went to Silverstone - for the Grand Prix - and came home with skin like very crispy bacon which has been left to fry for too long. It was painful. She cried a lot. She was embarrassed because now all of adulthood would know how stupid she was. Never again! she vowed, and was always good. A few years went by and our lovely little heroine had a doolally hyperactive day which involved many hours in the garden. The skies were blue, with the big yellow glowing circle shining as brightly as it could. But the breeze was nice, and we all know that the breeze lessens the impact of the glowing circle. It does, doesn't it? That's what her head said. Stupid head. Somebody needs to bop her head on the head and leak some sense into it. Today her shoulders are burnt. They glow with a beautiful ethereal pinkness, which spreads down the backs of her upper arms. Such beauty. Such pain. *sigh*
7 responses

• Switzerland
13 Aug 16
I know how you feel, my skin is like yours and I burn and peel easily. Staying outside when the sky is blue and the breeze does not allow you to feel the heat is the worst. I did it, not one, but several times and my husband says that my shoulders smell like crispy chicken. Big offence, I think that at least he should say crispy duck.

• Cambridge, England
13 Aug 16
I used to burn and peel dreadfully until the freckles merged to become a tan. I know absolutely the delight of peeling off large sheets of skin (when the initial, burning pain had worn off) and wondering whether I could keep them and use them like parchment to write on or, perhaps, cover a book in them! Sadly, as we get older, the skin seems to be less thick and peeling off the top, burnt layer only results in a horribly raw, weeping redness. That is not girly pink (which is actually a pale lilac or a luminescent rose). It is much more akin to the pink which those who sought to direct dogs to slaughter foxes used to sport!

•
14 Aug 16
Oooh, I love the parchment idea! Very creative. :) I've developed some freckles on my arms this summer. They're so cute!

• Cambridge, England
15 Aug 16
@Poppylicious
In Bury St. Edmunds (the Moyses Hall museum, I believe) there is supposed to be a book about the Red Barn Murder which is said to be bound in the skin of the murderer. A macabre item, if ever there was one! Just who had the idea and even got permission to flay and tan the hide of the executed man and to use it for that purpose, I have no idea. Of course, it
may
be just a myth and it may be just ordinary pig-skin which was used!

• Cambridge, England
15 Aug 16
@owlwings
Eek! I looked it up (out of interest) and find that Wikipedia has a whole article on
Anthtopodermic Biblioplegy
(now
there's
a term to conjure with!) which asserts that it was not uncommon in the past!
From Wikipedia, the free encyclopedia Jump to: navigation, search Anthropodermic bibliopegy is the practice of binding books in human skin. Though extremely uncommon in modern times, the technique dates back to at least the 17th century. The practice is in



•
14 Aug 16
Oh yes. This summer the not-so little girl has done lots of outside work in the garden and whatnot ... I think her vitamin D levels will be pretty impressive.

• Tripoli, Lebanon
15 Aug 16
@Poppylicious
Help keep the osteoporosis at bay, certainly!


• United States
13 Aug 16
Ah yes, one must suffer to be beautiful.

•
14 Aug 16
I'm not sure there's much beauty in red raw shoulders, but maybe it will turn slightly tan before summer ends!

• United States
13 Aug 16

•
14 Aug 16
Well, it would have been, had the pain been less harsh! ;)


• Aberdeen, Scotland
14 Aug 16
I know that feeling well, sun burn is horrible.

•
15 Aug 16
It's probably a good job that we don't get much sun here in the UK, eh?!