Bigtime Brain Bulge Syndrome (BBBS)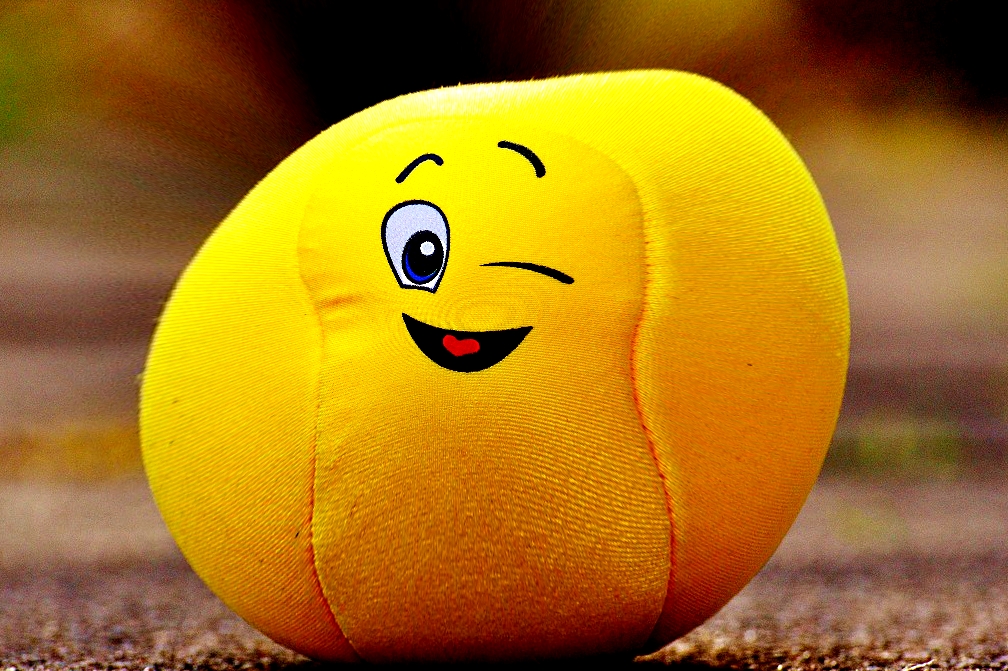 Goodfellow, Texas
August 13, 2016 1:04pm CST
Bigtime Brain Bulge Syndrome (BBBS) Every now and then those scientist types solve big problems (in addition to creating problems.) I was reading about the famous Professor Robin Dunbar who holds forth at Oxford University in usually merry old England. He was described as the guy who, single-handedly, solved the age-old mystery of how and why it was that the brains of humans are so grossly enlarged in comparison to the more seemly sized brains of other species of critters - monkeys, for example. Here's what he came up with: The humans who help other humans who are as successful as they are themselves, are evolutionarily favored; that is, their brains become larger and larger, generation after generation. In other words, the generations that come after people who provide lots of assistance to the neighbors who live to one particular side of town, will grow brains of greater size on that side of their heads. Well, I did not believe that - not at all - not even a little bit - until I came upon a "Smiley Face" drawn by an artist who was certainly affected by Professor Dunbar's "brain bulge" theory. There it was, plain as anyone could see. * * * * * * * * * * Image source: Pixabay dot com, edited by Gus Kilthau * * * * * * * * * *
5 responses

• United States
13 Aug 16
Sooooo...by their reasoning, the next generations should have really, really little brains.

We might have to watch out for all those monkeys that want to take over the world. We might have a real
Planet of the Apes
thing going on soon.


• Goodfellow, Texas
13 Aug 16
@Genipher
- Ms Genipher - Guess what... Those monkeys are all going to have really long, long legs. If you want to know why, it is because I was there, pulling on those legs like I was pulling on the legs of my friends here on the MyLot place.


• Goodfellow, Texas
14 Aug 16
@Genipher
- Ms Genipher - I would never say such a thing about a theory propounded by any professor who labors his heart out at Oxford University. They are so hard-working and learned and studious at Oxford that they field a knitting team as opposed to a team of tiddley-winks players. Anyway, the "whopper" is a grossly overcooked waste protein sandwich that is marketed by a fast foods purveyor named, Burger King - the outfit that began its work soon after the days when King George III and the American Revolution, Yankee Doodle and the rest of them had their say about things. They all turned thumbs down on "Whoppers" The brain bulge is, itself, a whopper of a different sort - a prevarication (as it is called), which is why it is considered to be, thus named, (in part) a "bulge.) I was really not passing along commentary on the good professor's theory about brain bulging and stuff like that. My post was a compilation of my own learned commentary about the nonsense that I read about Professor Dunbar's hallucinations and the like. It is wonderful to know how we humans came up with meatier brains than were ever developed by our simian relatives. Read much - learn stuff - at least a stuff or two, right? -Gus-



• United States
14 Aug 16
Well then it must be true


• Goodfellow, Texas
14 Aug 16
@Tampa_girl7
- Ms Marie - You know what they say - "If it is on the Internet, it is bound to be true." -Gus-

• El Paso, Texas
14 Aug 16

brain bulge huh, ok, if you say so

• Goodfellow, Texas
14 Aug 16
@rebelann
- There must be some fact behind the professor's brain bulge fantasy. I found that I had a brain bulge when I awakened this morning. Alas, my bride pointed out to me that it was but a little mosquito bite atop my bald head. I suppose that there is no real way to win them all, right?


• El Paso, Texas
14 Aug 16
Well maybe not
@Ceerios
butt don't give up, k?




• Cagayan De Oro, Philippines
14 Aug 16
hehehehe

, nice discovery, but brain gets bigger if the person has migraine, or has been attacked by mild stroke, plus this time not only brain but head if affected with Zika V.


• Goodfellow, Texas
14 Aug 16
@cacay1
- Ms Erly - That's the way stuff works. Have you noticed how it is that if you decide to have one of those migraine things, it came from someone else first? That is, it was a Theirgraine. With the Zika pox, those itchy skeeter help to pass your inheritance around, but it is the same idea. And when you fill your bulging brain with ideas, they pop, much like big pimples. That spreads them around and around and around. The funny professor was onto something. (Maybe he was just smoking something?) -Gus-

• Derry, Northern Ireland
14 Aug 16
Reminds me of the "lightbulb" phrase used by Gru in the film 'Despicable Me' ... possibly because the sparking of an idea in someone's brain is often symbolised by a glowing lightbulb, traditionally a globe (these days can be flag or spiral or any old shape...).

Despicable Me - Super Silly Fun Land