Health is wealth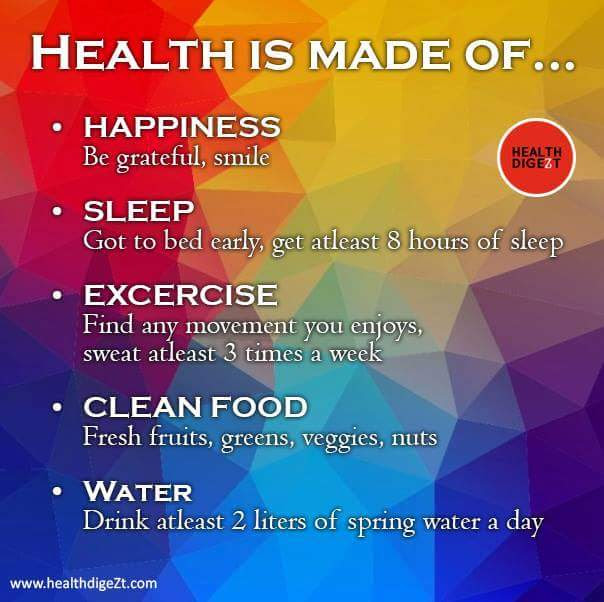 Quezon, Philippines
3 responses

• Paradise, California
14 Aug 16
I've never even been to a gym. I do need more exercise, I admit. I need SOME exercise, lol. I get at least eight hours sleep though. I had bouts of insomnia in the past and I know the difference between when you get your sleep and when you don't. I drink a lot of water and juice. I don't add salt to my food anymore, and that alone took down my blood pressure back down to healthy levels. I do like salty snacks sometimes, but I try to limit how much I eat at once, and it's not every day.

•
14 Aug 16
What a nice programme for good health!

•
15 Aug 16
I need to drink more water everyday.

• Kolhapur, India
15 Aug 16
Yes sir, water is divine for our health. Mostly our health being disordered because of lack of water.... keep it up go water go healthy.