Frog, Fear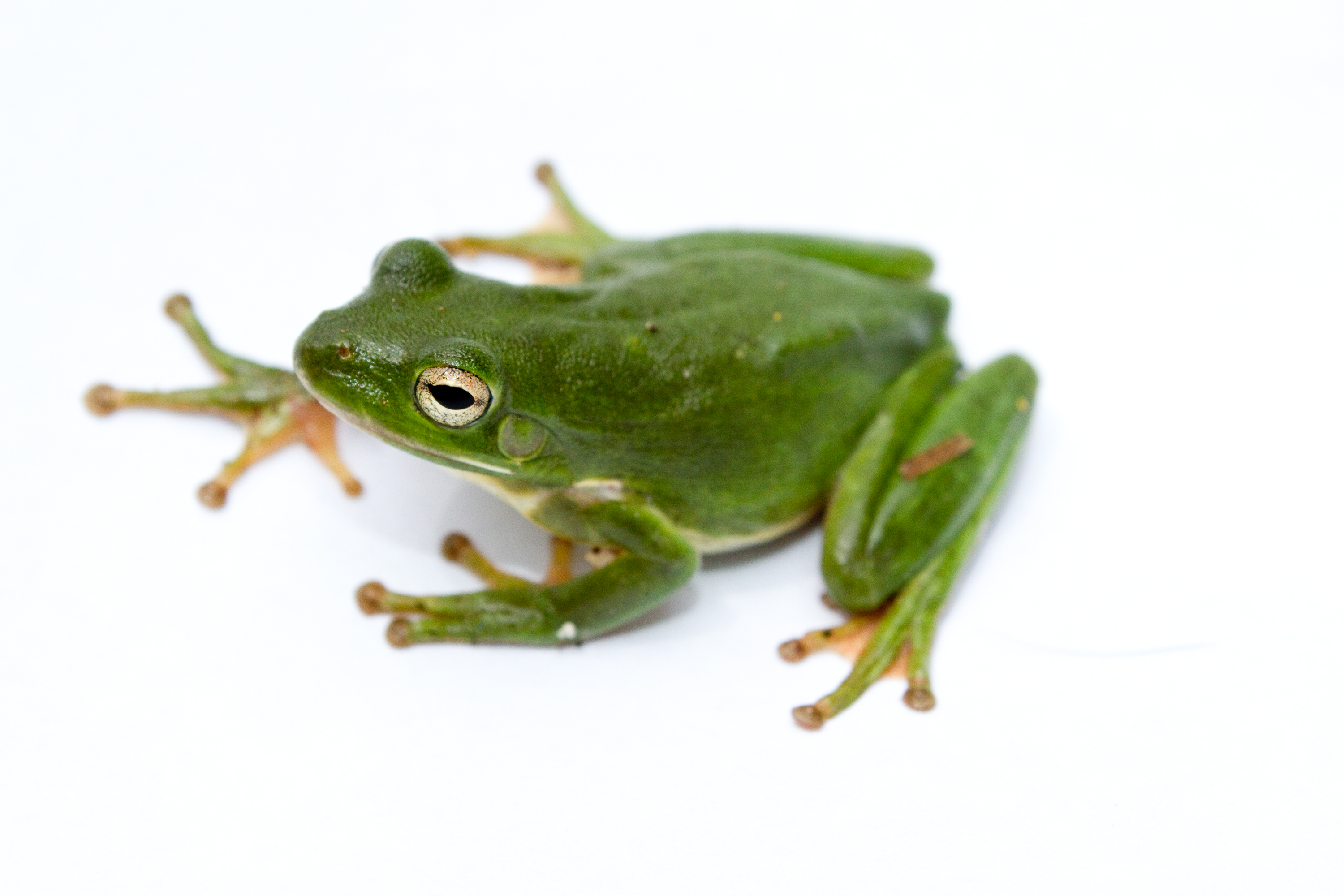 Dhaka, Bangladesh
August 14, 2016 1:16pm CST
Today after the sun set me and my love walking along in the way of her residential hall named Pritilota Hall. We didnt notice the small frog i just keep my foot on it and my love got notice, she jshouted and gave a jump from there..

i am still there and frog on my foot,she scared to see that. Do you have any animalfobia?
4 responses

• United States
14 Aug 16
I have so many. I am scared of frogs, too.

• Dhaka, Bangladesh
14 Aug 16



its simply a innocent animal..nothing to fear

• Dhaka, Bangladesh
15 Aug 16


•
15 Aug 16
Frogs make me jumpy. Snakes scare me big time.

• Dhaka, Bangladesh
15 Aug 16



do you see snake from very close?

•
15 Aug 16

• Dhaka, Bangladesh
16 Aug 16
@rina110383
when kid

!!!

• Hangzhou, China
20 Aug 16
I have some phobias about insects like big spiders, centipedes, moths. I do not like to see them. I remember when I was a child, there were sometimes very big spiders in our big house. It was an old house and very damp on the first floor. Each time when I saw a big spider, goose skin would show up. There were times when spiders, I mean, big or even huge, not small ones, appeared on the wall of our bedrooms. Back to then, I used brooms to drive it away when I saw one. Otherwise I didn't feel safe in the room. Now new houses seldom see big spiders, but some tiny ones, which I am not afraid of.

• Italy
14 Aug 16
All animals which suddenly come to me, scare me.

Including humans, eh.

So, I probably have spheksophobia (fear of wasps), simply because their sting hurts a lot. I heard so, never got stung by one in my life.

The other animals, as long as they don't harass me, are okay.

I fear the intelligence of animals, actually. Like they may have motives in their behavior, judge me, understand my mood and read my thoughts.


• Dhaka, Bangladesh
14 Aug 16



really? When i am child i was going to peak mango from tree but threre had some wasp i didnt notice them they bit my every point of my head..they are very bad..