Sunday's Online Work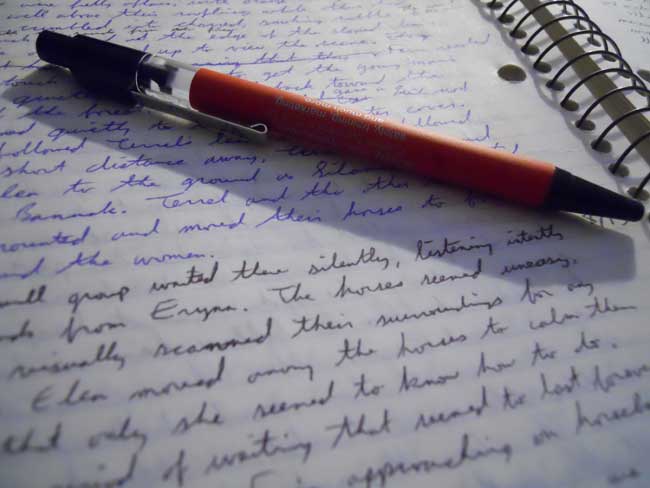 August 14, 2016 3:46pm CST
So, a Sunday, not normally the most productive day online, but here's what was accomplished. I published an already written post on the science fiction site, socially promoted it and made some posts and interactions on myLot. I wrote two posts for later use. I did some work on five role playing game supplements and three articles for the general site. Approximately 1,900 words were written today. Some more messing around in Blender. I created one image I needed, and figured out how to do another - it seems that you can put meshes inside of meshes and get them to show through by adjusting the transparency. Image: Morguefile
3 responses

• United States
15 Aug 16
You sure accomplished a lot more than I did Sunday! I did a little online work and spent a leisure day reading, which I don't do all that often.

• United States
15 Aug 16
@egdcltd
I try to read every day also, but usually just at night. On Sundays I often indulge and read most of the day!

•
15 Aug 16
@LindaCPearson
Night-time is when I do the majority of my reading, but I also read during the day as well, when taking a break.


• Shreveport, Louisiana
14 Aug 16
Sounds like you been busy. I haven't been very productive today ;)

• Shreveport, Louisiana
15 Aug 16
@egdcltd
well today I am gonna make up for it. I already told my husband that I am gonna be busy working today. He can play his game lol