Does Profanity make you look cool?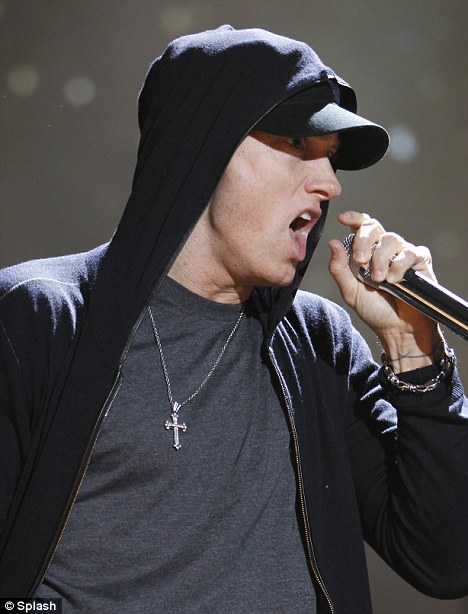 India
August 15, 2016 7:16am CST
You look like a gentleman, you act like a gentleman, but if you don't know how to control that big mouth of yours, you are going to blow up the whole show. Are you one of those who curse on a regular basis? Do you drop the "F" bomb in every conversation you have? It makes you look uneducated and less of a gentleman my friend. Profanity drops the credibility of the point you are trying to convey, whether it's a post on FB, a tweet or a conversation with your friend. You can always express yourself in a dignified and respectable way without using curse words. A gentleman never puts other people down to lift his charisma up.
6 responses


•
16 Aug 16
I don't utter a single unnecessary word. I don't see any reason why they should be included in my dictionary.

• Cagayan, Philippines
15 Aug 16
I don' t like those who curse especially on social media. They are just showing a bad side of rheir personality.

• Lenox, Georgia
15 Aug 16
I don't curse a lot at all. I try to set a good example for my children and other people around me.

• India
16 Aug 16
I appreciate Jennifer! and i am sure you're a great mother.


• India
15 Aug 16
I was a big 'F' bomber when I was in college. Left that behavior when I got into the job as those 'Fs' were giving me a lot of troubles.