Relaxing with Sounds/Images/Videos... Do You Do This?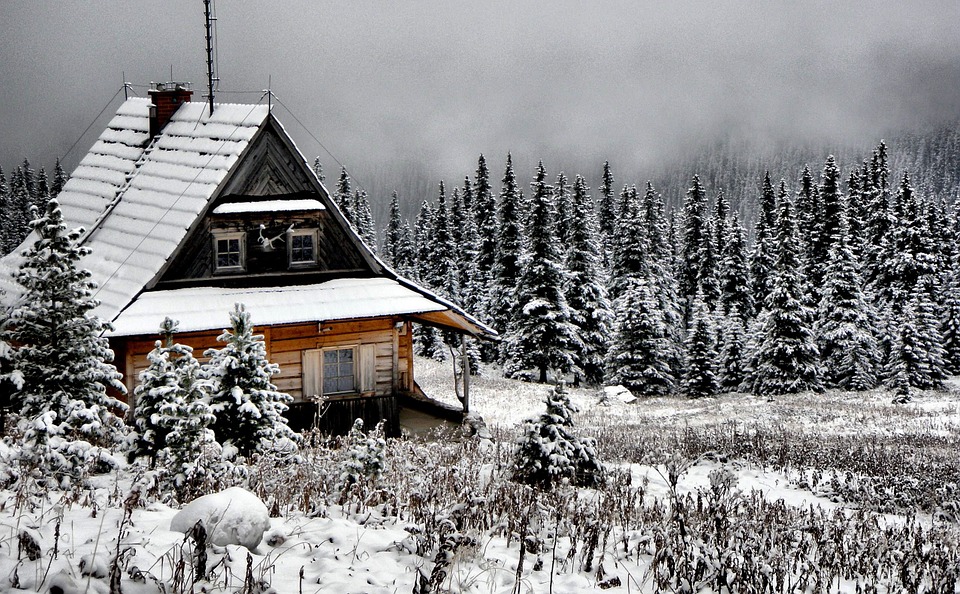 Maple Ridge, British Columbia
August 15, 2016 1:04pm CST
I was looking for something to relax me today and with the suggestion from Wise Wizard a.k.a. @EddieHands profile, I clicked the link provided and watched a very relaxing video. The video was of a log cabin in the woods with a snow storm encircling it. It made me want to be there immediately, sitting inside the cabin, a fire roaring, looking out the window at it all. I can't wait until I live somewhere closer to nature, and not in the middle of this city ... *sigh* Where would you like to live? What kind of videos, sounds or images relax you and make you feel at peace? (Photo free for public use from Pixabay.com)
8 responses


• United States
15 Aug 16
Yes those relaxing videos also help me sleep!

• United States
15 Aug 16
Yes I am glad you enjoyed the video! I love snow so much! I would also love to live in a place with more nature in it! Blessings

• Perth, Australia
3 Oct 16
I listen to those sorts of videos often! I love the cabin sounds since that is one of the types of places I'd love to stay. Far away from the city and from people. To be around nature and animals. A place to think. I love listening to rain and thunderstorm videos too. Rain is something that lifts my mood up high instantly. Not certain where I'd like to live. I go through stages. I guess I'd like to try it all out. The city, near the beach, out in a cabin, in a nice suburb etc to experience it all. Most likely want to live near the beach or cabin though. I love nature.

• Maple Ridge, British Columbia
4 Oct 16
It is raining here today and I am enjoying the sound of it so much

I hope it gets cold this winter and snows a lot too.

• Santa Fe, New Mexico
15 Aug 16
I love the picture you shared here. I love to look at beautiful show scenes and imagine myself cozy inside. When I have pictures for my walls, I like to choose the pictures I can lose myself in. That's a very good idea Wizard had. I actually like where I live as far as scenery going. It's woodsy, which is what I like. However, the heat in summer here is awful.My ideal place would still be woodsy, but a cooler clime. I wouldn't like living in the city these days, either. Although in cities you do get the culture, never running out of good places to go. It appears that the same sort of images appeal to you as appeal to me. Ocean scenes, the view of waves breaking, or foresty scenes, maybe a video of a stream and the wildlife around would be my most likely choice.

• Maple Ridge, British Columbia
15 Aug 16
Yes Sue, I do enjoy beautiful natural scenery.

I definitely prefer foresty, winter scenes but I do love the ocean and wildlife as well.


•
16 Aug 16
Glad you enjoyed that video as suggested by Wise Wizard. I live in the city. I prefer country living.

• United States
15 Aug 16
I would love to live on several acres of land with no neighbors nearby. I love the sound of a freight train since I fell asleep to that sound when I would visit my grandmother. Images with water relax me, but so did the image you posted.

• Ahmednagar, India
15 Aug 16
If I want to relax or want to time pass then I watch videos on YouTube or watch ****. This image is really so beautiful

• Hyderabad, India
16 Aug 16
For people like us, both are needed in equal proportions. We can not live only one type of locality and weather conditions. We are people who do like change for a short term.