Like The Old Ad "I'm Cooking With Crisco" bank now11.0127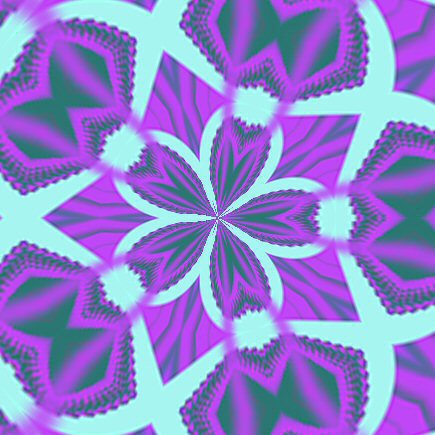 Garden Grove, California
August 15, 2016 9:37pm CST
I must be doing something right or I'm getting more responses as I'm making more each day. I'm saying thanks to all who interact with me but hope its nor forbidden to say thanks in a discussion.At this rate I will make my goal at the end of August. That's a nice feeling. I hope that its a bit cooler here tomorrow, so tired of the AC and the heat.Noisy and a bit disturbing to me.Just seven thirty pm so I have time to do more mylotting yet. One original post and graphic by P Hatley copyrighted 2016
7 responses

• United States
16 Aug 16

• Garden Grove, California
16 Aug 16
thanks Im really having fun too so its all good

• United States
16 Aug 16
@Hatley
That's great! I am having fun too. Catching up on myLot notifications right now. :) Happy myLotting and Have a good evening!

• Wausau, Wisconsin
16 Aug 16
That is awesome. You do do good here

• Centralia, Missouri
16 Aug 16
I am now 90 cents behind, not 80 like yesterday, the hole keeps getting wider! blech

• Roseburg, Oregon
16 Aug 16
You are doing good and your posts are good. Have a good night.

•
16 Aug 16
That is awesome, keep up the good work. I seem to be doing a little better this month as well.