Gratitude Challenge Day #729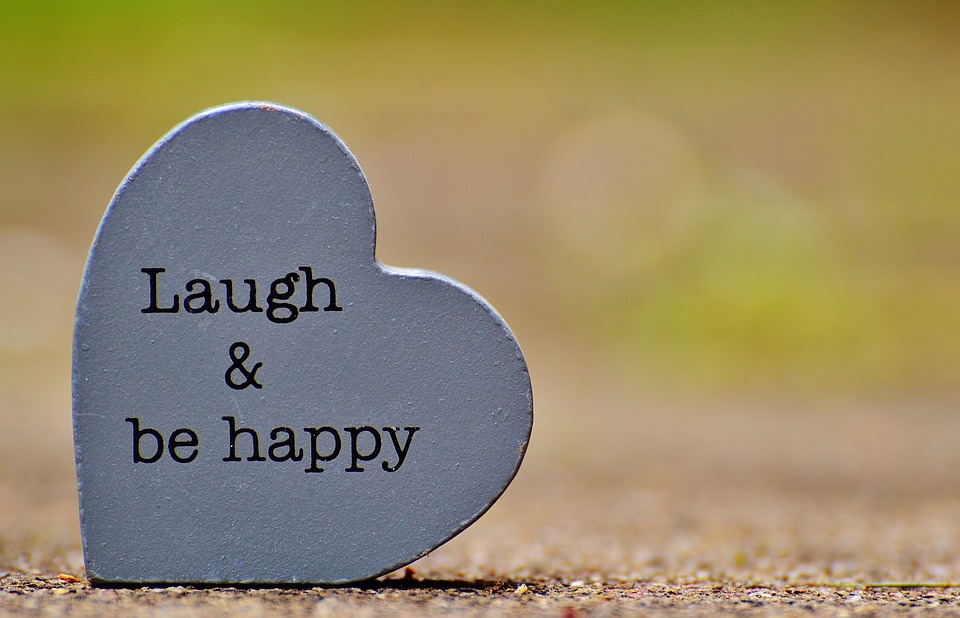 United States
August 15, 2016 10:17pm CST
Hellooo there, everyone. I was going to write about my weekend, but I didn't do much over the weekend so I'll just skip it. Here's my little Gratitude Challenge for today. :) 1. I had a productive day with my work. 2. WWE Raw was on tonight. 3. I caught some of that NKOTBSB concert today, and a special about Total Request Live (music show). Aaah, the memories lol. 4. I'm getting my focus back, as opposed to one week ago lol. 5. I just hit the $4 mark on here. The slow earnings are my fault, but it's all good. Alrighty, it's back to babysitting tomorrow (got back to writing today), so I'm gonna call it a night. G'night and take care, everyone. :) Photo Credit: Pixabay.
5 responses

• Philippines
16 Aug 16
Those are indeed great things to be thankful for. Wasn't able to watch Raw but read the reviews and live updates and it seemed to be a great episode. Looking forward to watching the segment featuring Seth Rollins and The Demon King!

• Philippines
23 Aug 16
@tammys85
enjoyed their SummerSlam match and it is disappointing that Balor had to relinquish the title because of an injury. Hopefully, it is part of a story line and Balor gets to win the title back again in Wrestle Mania.

• United States
23 Aug 16
@allen0187
Unfortunately, Balor is legit injured, and he'll be out for around six months. I'm sure he's gonna get another shot once he returns tho.


• Green Bay, Wisconsin
20 Aug 16
I'm glad your day was productive. It's always good to get your focus back. Enjoy the babysitting, but I know you always do. It seems to be the highlight of your day.

• United States
18 Aug 16
Hooray for Focus, and for $4. Sounds like you're moving right along!


•
16 Aug 16
Congrats on your $4! Keep it up! May you sleep tight tonight Tammy!