My Photography - Feather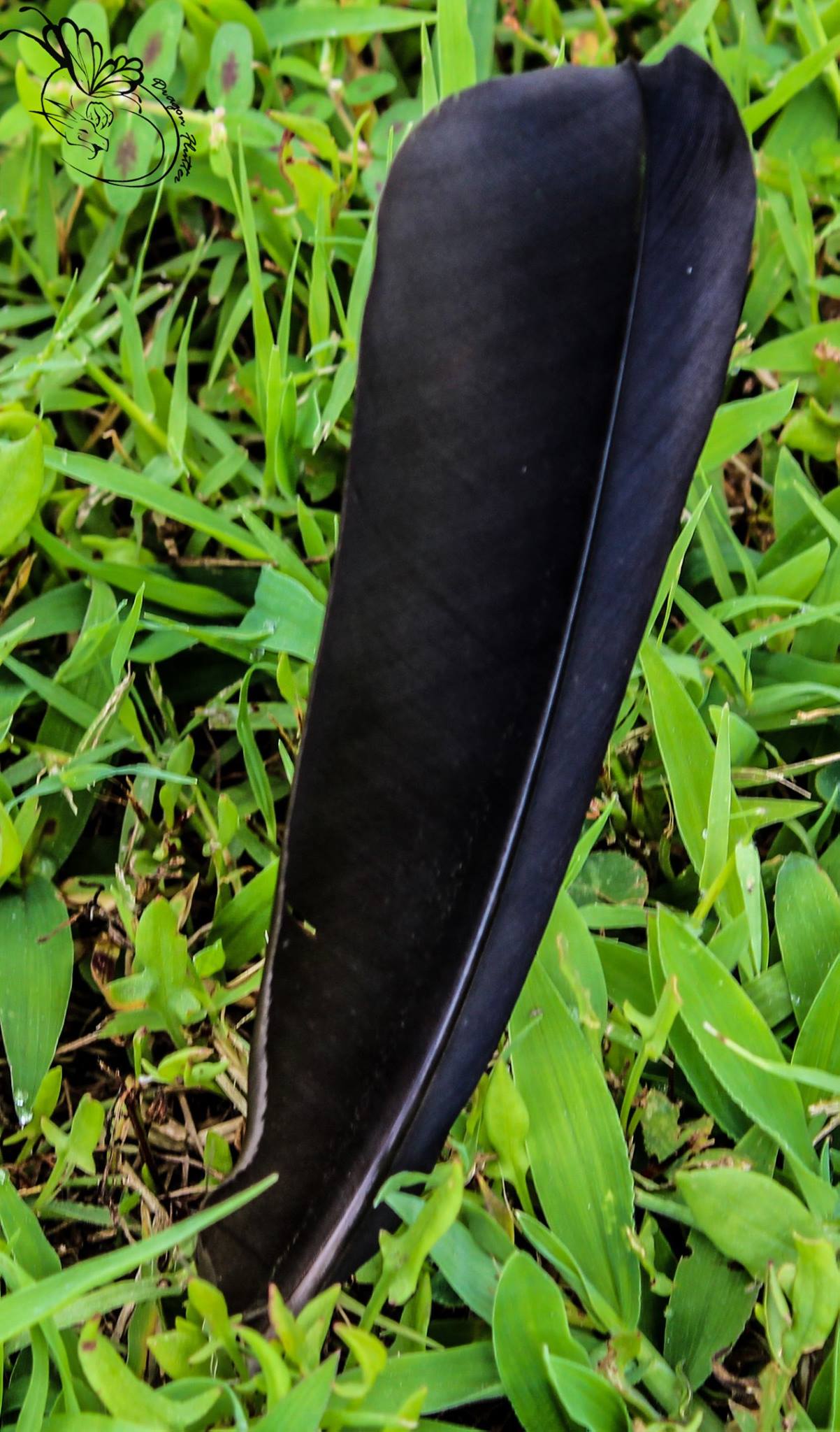 United States
4 responses


• Palisade, Colorado
20 Aug 16
@CaseyRoss9966
I have a habit of keeping feathers. I have quite a few different kinds and none were bought at the store.

• Los Angeles, California
16 Aug 16
Darkening gives a tar like effect.

• Paradise, California
16 Aug 16
Pretty one! I get a lot of pretty parakeet and cockatiel feathers around my room when the birds molt or pick them out. I save them for the little grand daughter who visits next door. She keeps some kind of a feather collection. Anyway, this is a good shot.