Turtle on a Rock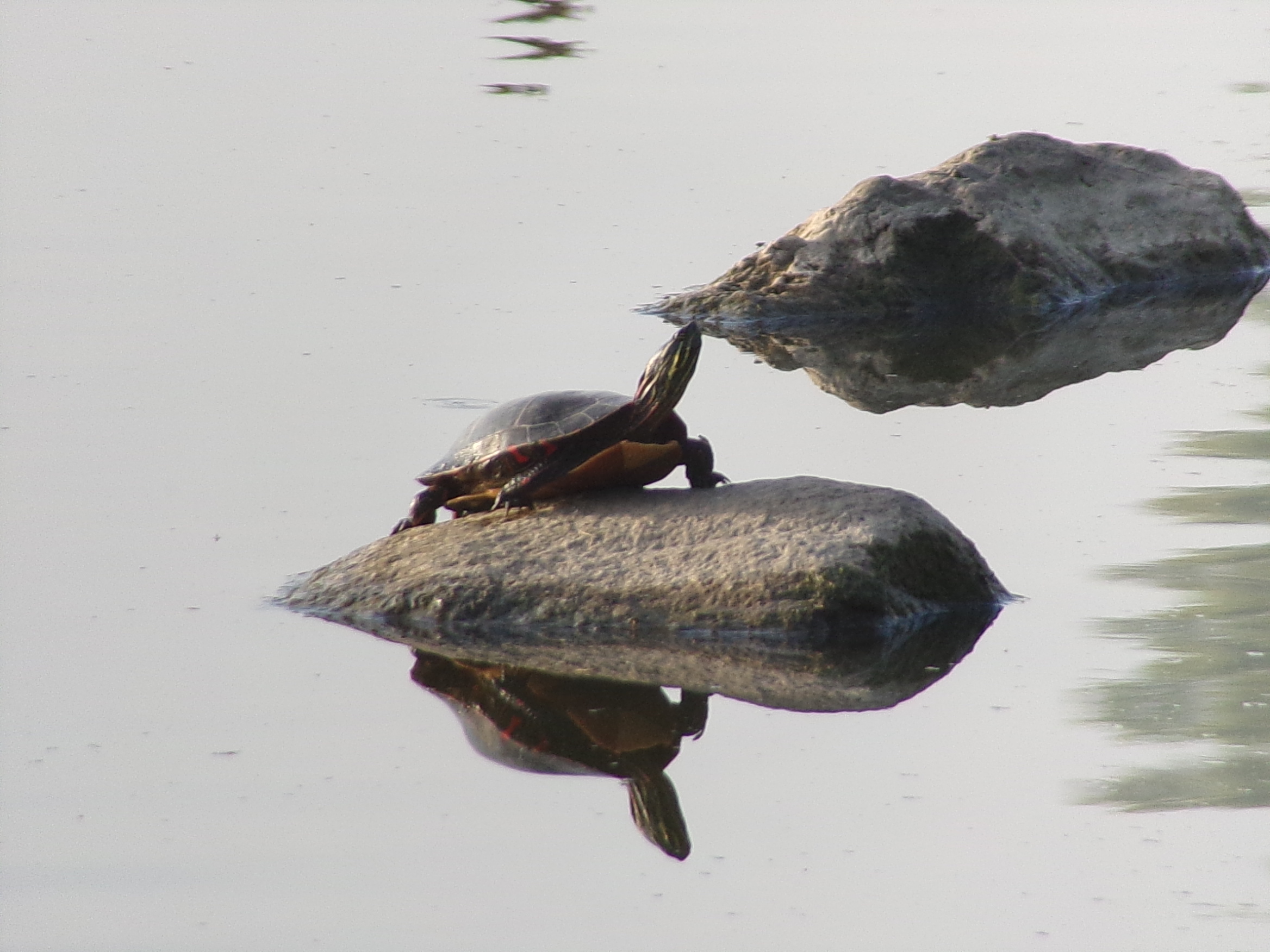 Beaver Dam, Wisconsin
7 responses

• Canada
16 Aug 16
This is a very cool photo. I love the reflection of the turtle in the water below the rock. Great job at capturing this moment.

• Beaver Dam, Wisconsin
16 Aug 16
Thanks. I was surprised I got it. Normally the turtles are in the water the second they see any sort of movement. This one let me get up to the pond before it dived in.


• Fairfield, Texas
16 Aug 16

• Los Angeles, California
16 Aug 16
Outstanding shot with the mirror effect and his head raised.

• Italy
16 Aug 16
Yes, this photo is impressive because of the mirror effect.

Very well done.


• Guangzhou, China
15 Nov 17