Tues.August 16 P And I in Afternoon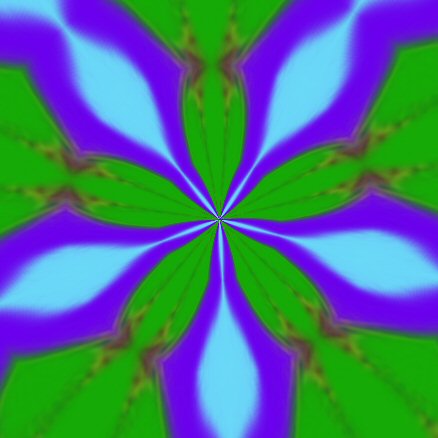 Garden Grove, California
August 16, 2016 9:54am CST
No sign up sheet nor any early waiters so I assume its two o clock today Tuesday. Breakfast over , it was okay. cream of wheat,orange juice, coffee, scrambled eggs, and link of sausage. All was okay just let down that I have to wait til two o clock.It would be great if they would put the times of the p and I days and hours ahead of time.' Well good morning mylotters I'm up and ready to mylot wish you all the best this lovely morning. One original post and graphic by P Hatley copyrighted 2016
5 responses

• Daytona Beach, Florida
16 Aug 16
Good morning
@Hately
hope the sun is shining because here the rain is pouring down. Love your latest graphic.


• Garden Grove, California
16 Aug 16
thanks one user just asked me why I use graphics whats the logic I told him I was sorry if be did not like my graphic suns shining no rain and we need rain

• Daytona Beach, Florida
22 Aug 16
@Hatley
I think it's wonderful that you use graphics. They are wonderful to see and besides they make your posts stand out. I really enjoy seeing them. Then I know the post is yours even if I don't see your name right away.

• Centralia, Missouri
16 Aug 16
they really should have a bulletin board up with info like that

• Garden Grove, California
16 Aug 16
yes as I almost missed it I came down on a hunch at ten and they were still there so let me in and handed out my money. they must have put the poster up after I checked right after break fast as there was no sign u p sheet and nobody lined up for P and i darn,

• Tucson, Arizona
16 Aug 16
morning Patsie it good to see that your up and rareing to go.. have a great day

• Garden Grove, California
16 Aug 16
hi Bobby Im up and working on it here hope you are having a wonderful day too not quite so hot here today

• United States
16 Aug 16
Good morning
@Hatley
you sounds chipper this morning.Good

• Garden Grove, California
16 Aug 16
good morning amadeo I feel great and having ' a wonderful day too.

• Rochester, New York
16 Aug 16
Your breakfast was better than mine. lol Coffee, and a Greek frittata with raisin toast. Have a great day.

• Garden Grove, California
16 Aug 16
yours sounds good to me love raisin toast hope you are having a great day too