Baseball-Their Greatest Player: Washington Nationals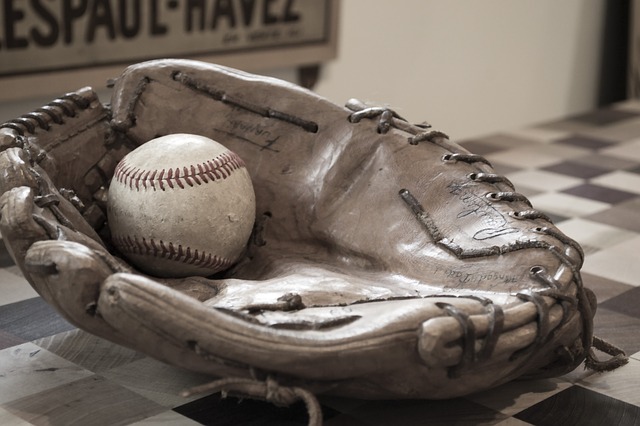 Los Angeles, California
August 17, 2016 8:28am CST
The former Montreal Expos have only been in Washington since 2003 which is not enough time to develop a Hall of Fame caliber player or a truly outstanding player with long term association. All-Star Gold Glove winning third baseman Ryan Zimmerman has played 11 seasons and leads the Nats with over 200 home runs but injuries have caused him to tail off in recent seasons. Is it too soon to anoint Bryce Harper after just four seasons and over 100 home runs? All he has done thus far is be Rookie of the Year and reigning league MVP. Harper is a superstar and the big question facing Washington is what happens when he hits free agency? Complicating matter is a less than stellar injury plagued 2016 season for Harper.
2 responses


• Los Angeles, California
17 Aug 16
Montreal was a franchise of Major League Baseball and subject to the same conditions as any other team.