Just Hanging Out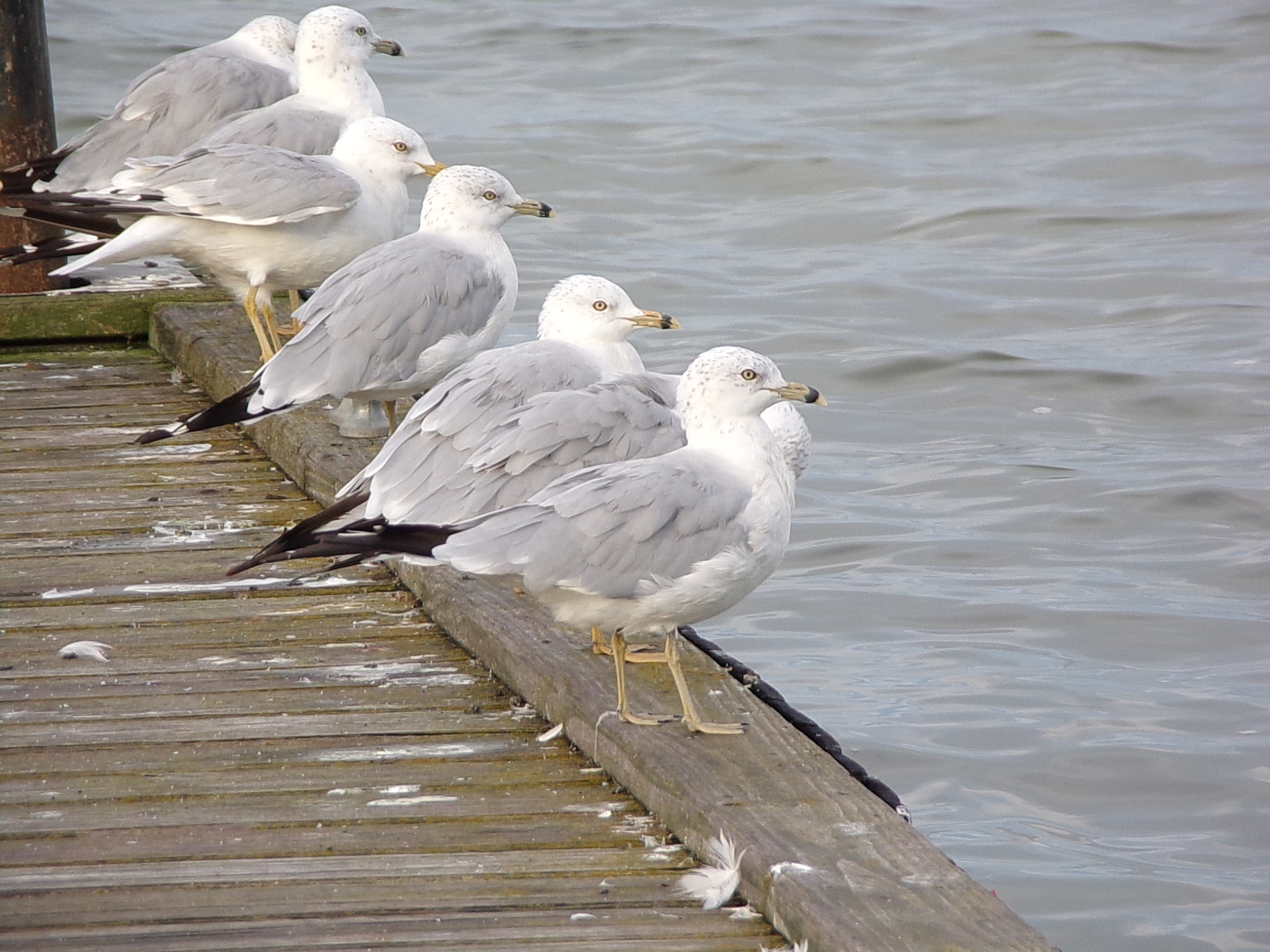 Beaver Dam, Wisconsin
6 responses

• Italy
17 Aug 16
Wow, I've never seen so many gulls altogether.

Unless when they fly in flocks.

They look pretty young as well. Were they noisy?


• Beaver Dam, Wisconsin
17 Aug 16
Not these ones. They were actually pretty calm and quiet.

• Los Angeles, California
17 Aug 16
It looks like the Olympics and they are getting ready for a swim race.

• Canada
17 Aug 16
They are just chilling and waiting for something to happen. There is a beach that I go to and there are always a flock of gulls sitting on the beach. They just sit there for hours. It is as though they enjoy each other's company. They will only fly away if somebody scares them or if somebody throws some food and then they are all over it. lol