Working on My Tumblr Blog: Trying CoPromote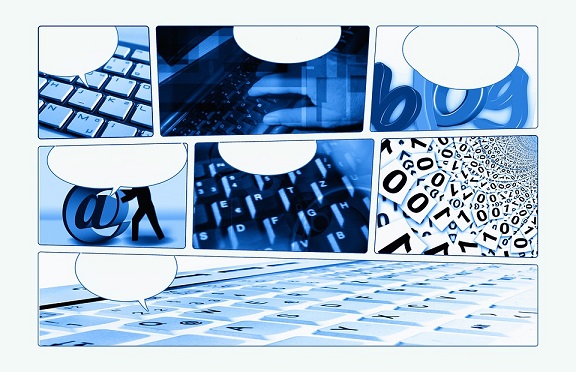 Austin, Texas
August 17, 2016 11:53am CST
Yesterday Tumblr Staff was doing site maintenance so I was unable to post, share links, update or do anything pertaining to my blogs. So today is a catch up day, which means my activity at this site will be sporadic (in and out). Haven't figured out yet how to be multiple places at the same time.

Sharing this tip because I know that many members here at myLot are also bloggers elsewhere on the web. Trying out a new service called
CoPromote
. My entertainment blog needs more followers. It's my newest effort. Received an eMail about this sharing tool. It's supposed to expose your blog to new followers. We'll see!
Anybody ever heard of or used CoPromote?
5 responses

• United States
18 Aug 16
i dunno what a tumblr 'd be outside 'f a drinkin' cup, lol. i don't promote my dribbles here nor 'f that goofy blog i got roped 'nto. dunno what all the gadgets 're fer neither. the gals who hounded me fer nearly a year to start one, e'en set such 'p fer me aint the time to hold my hand i reckon. they send me videos e'en 'f 'how-to's', tellin' me such's 'blonde-proof' whilst i gently remind 'em i'm a redhead with neuro issues :)

• Austin, Texas
19 Aug 16
OK. Whatever you said.



• United States
17 Aug 16
Well, I do not have a blog and I am not familiar with CoPromote. Hope CoPromote works really well for your blog.

• Melbourne, Florida
18 Apr 17
Good luck with this and keep us informed about the pros and cons of that site.

•
18 Aug 16
Sorry, haven't heard of CoPromote.

• Melbourne, Florida
18 Apr 17
Me neither but there are always so many sites on here and not enough time to check them all out.