I started taking my sample bottle of pills.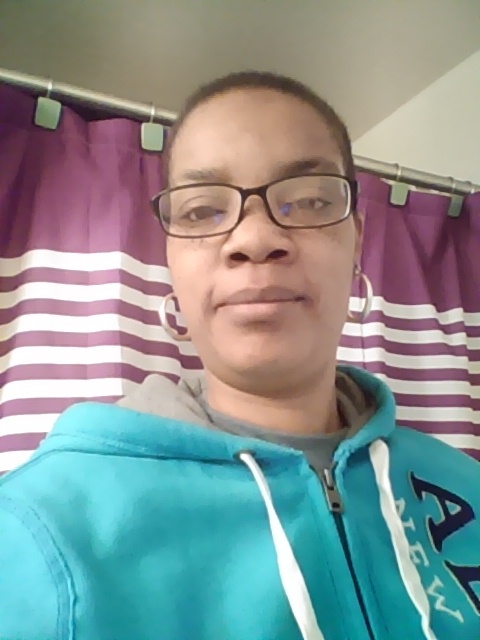 United States
August 17, 2016 12:41pm CST
I was a little nervous to take them but decided to go ahead. I read a little about what could cause the thinning of the top and balding as well. It could be stress or even menopause symptoms. Along with my bipolar medication. I am not sure but I been dealing with the shedding for years.. After putting the monistat 7 on my scalp the shedding is so much better. I think so much so that the hair loss now is something else. There was something terribly wrong that even the Dr. did not treat properly. The monistat worked like magic. Who would have known right. So,since there is nothing much I have to lose why not. I am glad I got to get them free as well.
6 responses


• United States
17 Aug 16
no I have not tried that yet. I will look into it.

• Paradise, California
17 Aug 16
I'm glad you found something that works, it's a relief, huh? My sis had a hair loss problem years ago, but it seemed to be stress related. She was getting divorced and the guy wouldn't leave her alone. She hasn't had any issues since getting through that.

• United States
17 Aug 16
well I am not sure if it works yet. I just started taking it for the hair growth.

• Garden Grove, California
17 Aug 16
thats fascinating that monistat 7 will help stop shedding that should help a lot of women s hair loss

• United States
17 Aug 16
Great photo of you once again my friend. Glad that Monistat is working for hair too.

• United States
17 Aug 16

• United States
17 Aug 16
Great photo of you!! So wonderful when something really works well!

• Roseburg, Oregon
17 Aug 16
I am so glad that you found something that worked for you.

You look nice in that picture.