Rio 2016 - oh, bore off!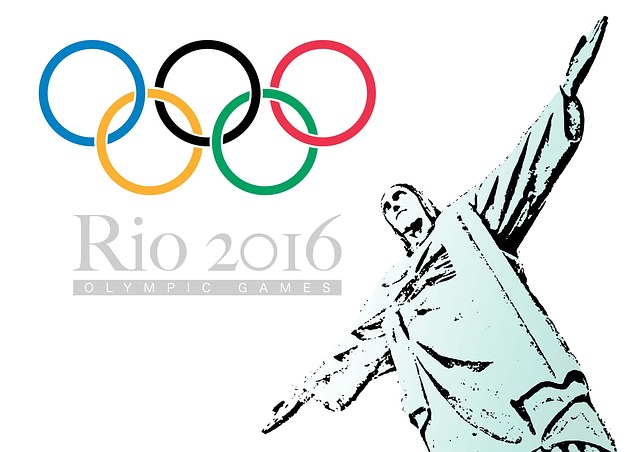 United Kingdom
August 17, 2016 8:49pm CST
I know I sound like a real killjoy, but how long is left on the Olympic Games?! I'm bored stiff with it, the news is so hyperactive about our (fairly respectable) rush of medals that you'd think nothing else was going on in the world. It's the constant fawning media coverage that has killed it for me - all I really want to know is the winners of each event, a quick glimpse of Tom Daly in his pants and my four-yearly lust after Usain Bolt... I don't need to know about the Team GB cyclists' crotch blisters or the fact one of the Chinese swimmers had her period. Roll on the end of the madness and give me my proper news back!
5 responses


• United Kingdom
18 Aug 16
Waaaay too much info
@shaggin
- I think our sports journalists would follow the athletes into the toilet and report on the colour of their poop if they could get away with it!

• United States
20 Aug 16
@chrisandmark
LOL and then they would probably have someone there fishing it out trying to sell it on ebay!


• United Kingdom
18 Aug 16
My mum and best friend are loving it too
@JaboUK
- I have sooooo little interest in it though!


• United Kingdom
18 Aug 16
Oh, World Cup all the way for me
@tallawah
- I had to smile as the very first post I read after posting this was yours about Elaine Thompson, made me realise not everyone is as down on the olympics as me!

• Garden Grove, California
19 Aug 16
oh yuck who w ants to know about a swimmer getting her period ,my some things should not be put on the news ugh I love watching the contestants but that kind of news is sort of gross ugh.