What do you do to earn money online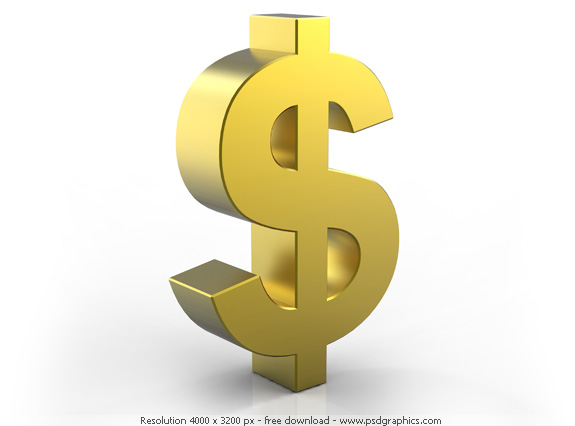 Indonesia
August 18, 2016 12:06am CST
I just quit my job and I try to look for a new job but I still do not get a new job so I took the initiative to earn money online but I feel I'm doing now is still not enough to meet my needs every month . so now I'm trying to find more sites online moneymaker. please tell me what sites you visit to make money online that actually pay you !
6 responses

• Philippines
18 Aug 16
Online work for me is just support income since I have an offline business, it's not enough but at least it helps in some ways.

• Indonesia
19 Aug 16
I know it , I've got another job that is not online , but only 5 to 6 hours per day and the result was not much so I fill my time with online work to supplement my income every month . but produce little I can only get less than $ 0.50 per month , and I read some of the comments that they could receive more than $ 200 a month so I wonder how they do it and what sites they visit.


• Philippines
18 Aug 16
I am only blogging at bitLanders and reviewing recorded calls at Humanatic.


•
18 Aug 16
Check Upwork (formerly Odesk and Elance). It is an online marketplace with a number of legitimate projects that pay freelancers hourly or on a fixed price.

• Philadelphia, Pennsylvania
18 Aug 16
There are people on mylot who work the site like it's a 9a to 5p job. Don't know if that's a possibility for you. Not sure how much they earn. It is an option, though. Even writing for content sites, I only make about $100-$200 a month, not enough to take the place of real employment. Good luck

• Turin, Italy
29 Aug 16
I don't think you can work on myLot. I feel like you can earn MAX 1.50$/day. So that's not enough even to buy a new smartphone xD But I want to try. 6 hours of work on myLot


• Uzbekistan
30 Aug 16

• Turin, Italy
30 Aug 16
@MALUSE
Just joking :P I'll try, just for fun, but that's not about being healthy or not. It's just that I will not find something to do for the 6 hours non-stop. Also, it would be pretty boring. I'll try something up to 2/3 hours a day, probably, for one or two days :)

• Kuala Lumpur, Malaysia
18 Aug 16
No offense but I think it's a bad idea to quit your job without having a second income to back you up first. It's hard to make a livable income via online. Maybe a few dollars here and there but a stable monthly income? Nope. I have tried and all I get is some money but it's not a lot. You can't pay a rent with it but you can buy some food. The places I tried in the past is Fiverr and Peopleperhour. But these sites are going downhill. There are too many sellers there competing for the shrinking pool of buyers. But if you're willing to still try, I hope these sites can at least net you a few dollars. Good luck. You can try finding work in the social media too. But it's a lot harder.