Gratefulness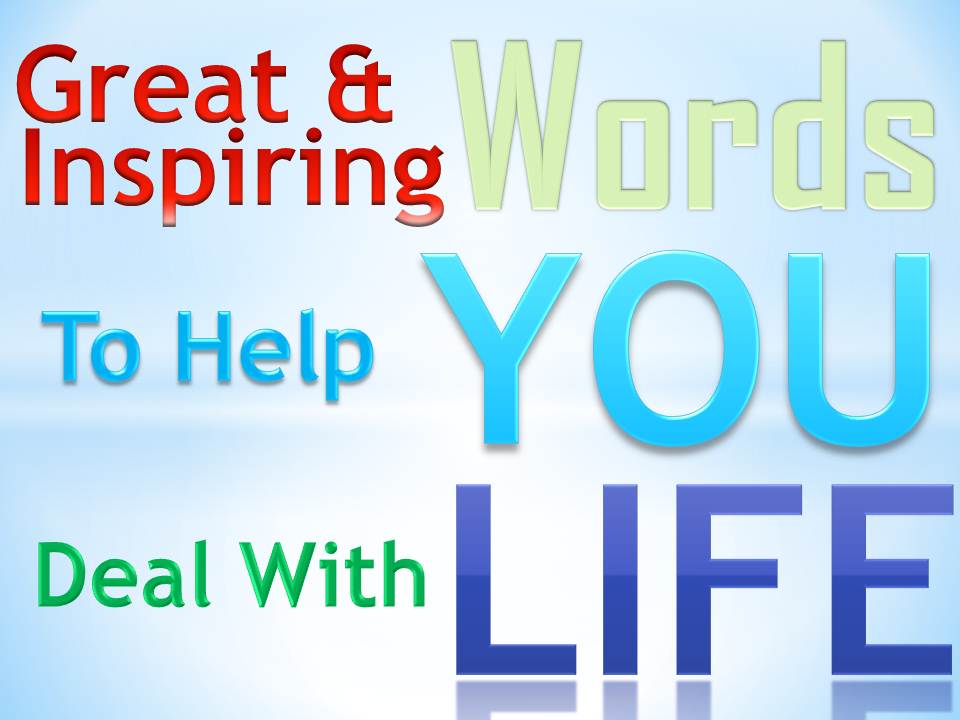 Bangalore, India
9 responses

• Philippines
18 Aug 16
Yes, gratefulness is one of the qualities that we need to have or maintain, or develop because it's one of the ingredients to success. Many of our young generation these days are unthankful. They think they deserve everything they have, and that having more is their right. I hope that we'll really take time to teach those under our care to be grateful for every blessing God has bestowed upon us. May you have a happier tomorrow.

• Lake Charles, Louisiana
18 Aug 16
Thank you for sharing the thoughts. I know people like that use me as their whipping boy when they did not get a pony for their birthday. I simply tell my haters " I would rather be ignored for helping you than listening to your insults." when I try to advise them we are going through a storm in life.

• Philippines
18 Aug 16
I am always grateful each day i wake up .



• Bangalore, India
18 Aug 16
Yeah, right.....the worse kind of people to be with are those who complain about everything and appreciate nothing

• Philippines
18 Aug 16
@maicharles
Correct ! They are insatiable people .


• Lake Charles, Louisiana
18 Aug 16

•
19 Aug 16
I'm thankful that my parents and siblings are safe and healthy 24/7.

• Lake Charles, Louisiana
18 Aug 16
I am grateful for the advice of former Miss USA Terri Britt who said on her blog a few days ago to like yourself despite what you enemies call you. It worked like a charm because I realized I am better writing Wordgirl fan fictions since I have control over the characters than having a studio that does not have any employees that I am aware of being from Panama and sharing their life story through their original characters.

• Dhaka, Bangladesh
18 Aug 16

• Hyderabad, India
18 Aug 16
I am grateful to have such a life I live. thanks to all who make me what I am.


• New Delhi, India
18 Aug 16