Excursion to the centre of the island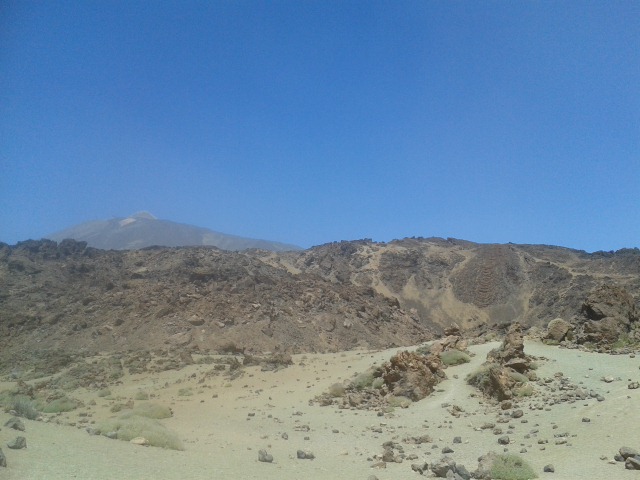 August 18, 2016 3:01pm CST
After a long time, today I went with my family on an excursion. We went to a place called "Las Cañadas del Teide" (the glens of Teide). Teide is the name which receives the highest mountain of Spain, 3718 metres high, and it's a volcano surrounded by a moonscape. On its foot, there is the cableway to lift the clients to almost the top of the volcano. The Teide is one of the biggest attractions of Tenerife, one of the seven islands which compose the Canarian Islands. I took some photos with my mobile phone and the image added is a sample of them. Riding through this incredible landscape, it seems like if you were on the moon or even on a different planet, inbetween the lava of different colors. Do you have any special places where you live?
7 responses



• India
18 Aug 16
I live in one of the populous city of our country, but one special thing of my city is that theres a Natural park within the city, surrounded by highrise building, traffics,flyover etc ...but surprisingly the wildlife (leopards,deer,wild dogs,foxes, birds,peacocks etc stay harmoniously within the natural habitat...



• Los Angeles, California
18 Aug 16
I like the desolate loneliness.