What do you like about Autumn?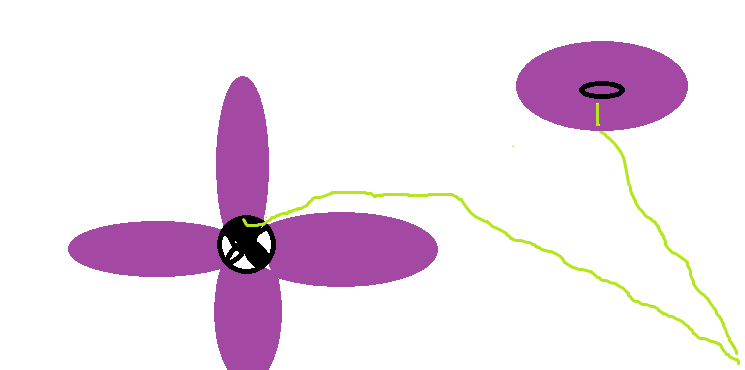 United Kingdom
9 responses




• United States
26 Aug 16
The vibrant cooler colors and temperatures ! Bonfires, warmer clothes, heavy down-filled comforters and stews !

• Bournemouth, England
19 Aug 16
I like harvesting the produce that I have grown. It also reminds me of times when I would be enrolling for a new evening class as a student and the hope and interest that produced and then years later, when I became an evening class teacher myself, the intake of a new group of students of my own and being able to plan a course and help them. I like being able to enjoy good weather without the crowds that my seaside holiday resort home town attracts in the summer. I also like the way that hot days in September feel like a bonus.

• Los Angeles, California
19 Aug 16
I really don't enjoy the arrival of autumn because it means time change, shorter days and cold weather.


• India
19 Aug 16
@millie02
Except for the cold,autumn is not a bad season.Here Autumn is supposed to be from October.We get some rains during autumn.