Blue Cut Fire 26 Per Cent Contained.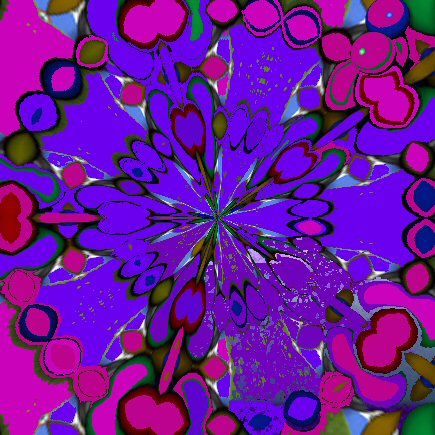 Garden Grove, California
August 19, 2016 2:46pm CST
The blue cut f ire now 26 percent contained."They are concentrating' arounmd 'Wright wood town as it is threatened and has a number or homes and apartments. So far 96 homes ad some 100 structures were destroyed so it could have been worse.Of course its still only 26 percent contained so a lot more damage can happen or not. Police have already caught three yound peo pole starting to loot homes and they had a flat bed truck. the one person claimed the resident had asked them to move their furniture. Police called the resident and they had not done any such thing so the three looters were arrested. People can be such pigs yuck Some areas now are letting residents return to their homes but the fire is still raging in other areas. One original post and graphic by P Hatley copyrighted 2016
7 responses

• United States
19 Aug 16
All the natural disasters lately are so discouraging. It makes me sad, although I am glad there is progress on containing the fire.

• Garden Grove, California
19 Aug 16
yes some progress at least started 'tuesday morning at ' Cajon Pass and jumped the freeway. ' San Bernadino county so dry, trees are like tinder and the sap in Pine and spruce trees are explosive and will send fireballs across the freewaus.

• United States
19 Aug 16
Well, finally a bit of good news regarding the fire. I saw that they had looters in Louisiana during all the flooding. Yes, pigs they are.

• Garden Grove, California
19 Aug 16
Im glad the police called the resident to see if he had asked to have someone get his furniture and the man said no he had not told anyone that. they got arrested.

• Roseburg, Oregon
19 Aug 16
I hope that fire was not human set. That is really sad if it was human set.

• Garden Grove, California
19 Aug 16
I have not heard if they have figured out just how it started

• Boise, Idaho
20 Aug 16
So horrible. Sounds like things have shifted if people are allowed back to their homes. People sure can take advantage of a bad situation can't they?

• Philippines
20 Aug 16
Good thing the fire was contained so it won't destroy more homes. And yes, those looters should be jailed; they victimize the victims!

• Banks, Oregon
19 Aug 16
I hope they get the fire completely out soon.