Movie timeeeee!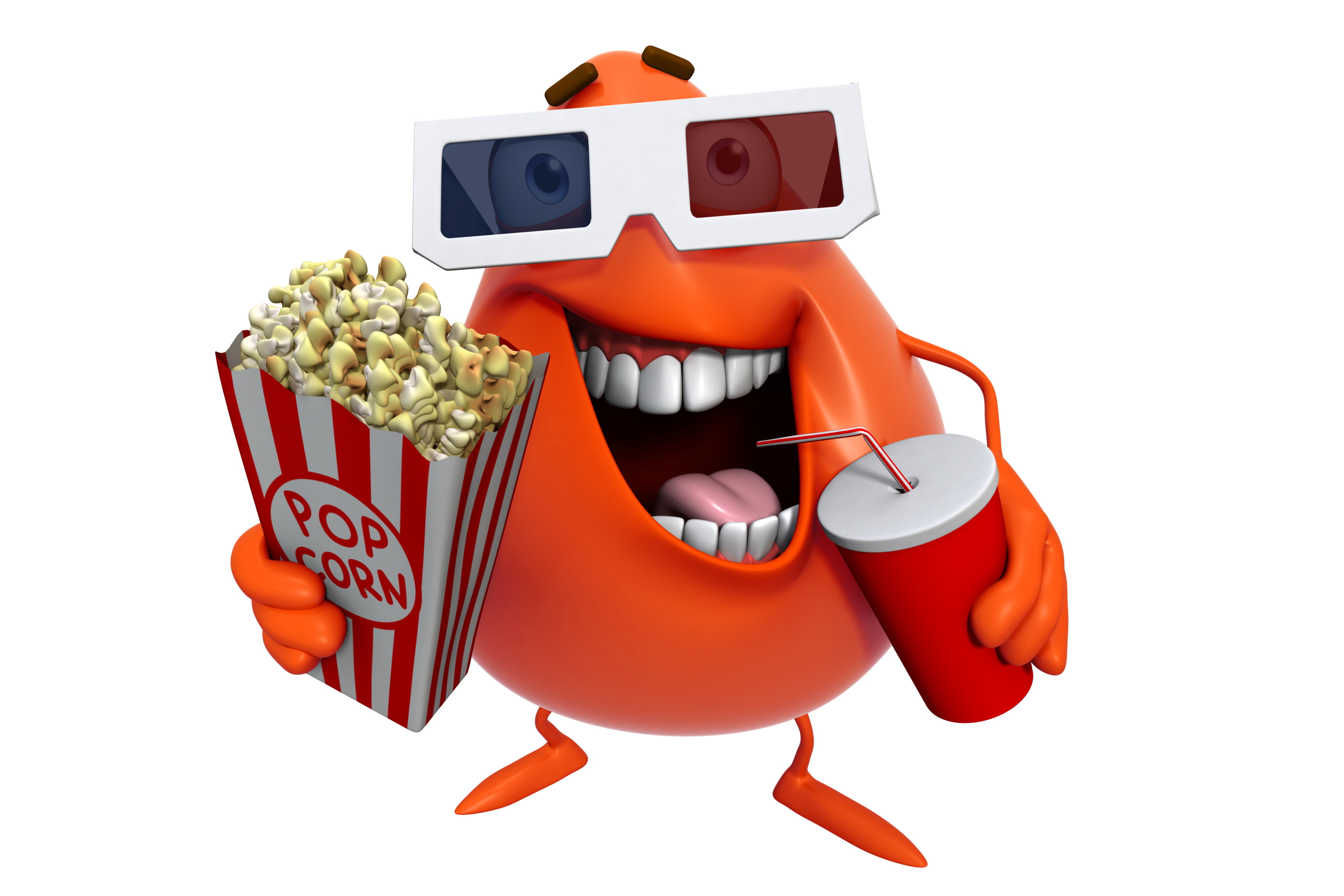 Macedonia
August 19, 2016 3:37pm CST
So let's relax a bit and talk about our favorite movies. I am sure everyone watches movies, some of us more and some less! I downloaded Popcorn Time 3 days ago and I love it. It is free,easy and has a lot of movies and shows. I recommend it to everyone plus it has subtitles in every language. My favorite genre is horror! But sometimes I watch romantic movies, comedies too. I am a Pretty Little Liars big fan hehe... It would be nice to let me know what kind of movies/shows do you enjoy and what is your favorite one too? Or maybe some suggestions for me !

6 responses

• India
20 Aug 16
@Vblonde
I too see horror movies.I have not watched anything new.The ones I have watched are The Curse Of Chucky, The Conjuring ,Insidious etc.The last movie I saw was not horror-The gift about a psychic.

• India
22 Aug 16
@Vblonde
Yesterday I was planning to see Annabelle. But missed it.Have you watched it?

• Macedonia
22 Aug 16
@silvermist
Yes, I watched it 2 times in December last year! You can watch it online if you missed it! I liked it so much, it is very creepy.



• Canada
19 Aug 16
I enjoy a good horror movie too but haven't seen any good ones in a while. I am a Chucky fan! lol I also enjoy a good comedy if I can find one. I've watched quite a few movies lately but I am terrible with titles. I never remember the names of them so I guess I am not much help.

• Canada
19 Aug 16
@Vblonde
no i haven't seen that one. I will have to set if I can find it


• North Las Vegas, Nevada
19 Aug 16
Well my movie-watch list in 2016 is hanging on a thread. I have watched about 10 movies this year i suppose. Yep. The last movie I have watched is an Action, Comedy movie called "The Boss" I would recommend it to you but since you said you are a Horror fan, then I'll skip it.