The memories!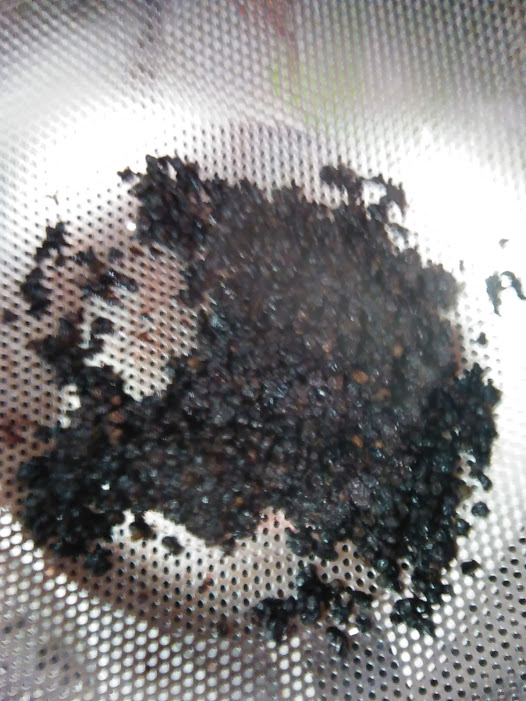 Sturgis, Michigan
August 19, 2016 11:37pm CST
So to brighten my mood, I did something I haven't done for at least 26 years, I made my self some ice-pops. Elderberry ice pops, so they're extra healthy. I don't know why I haven't made ice-pops for so long. It just feels nice doing something I used to like doing as a child with my mom. I know this is something I'd like to talk to her about tomorrow when I get a chance? Are there things you do now just to relive the memories?
4 responses

• Hyderabad, India
20 Aug 16
yeah. Sometimes, we neglect our own talent.

• Australia
20 Aug 16
Going to a remote white sand beach resort with family and vacation there for a month. My parents took us to beaches and had great time picnicking.

• Philippines
20 Aug 16
So after 26 years, how is your ice pops, does the taste and sweetness not yet change.

• Sturgis, Michigan
22 Aug 16


• Paradise, California
20 Aug 16
Yummy! Yes I do relive memories sometimes. I sent for some paperdolls, lol. I also color in the pretty new grownup color books. Life is so complicated right now sometimes you have to do something simple. The ice pops were a good idea