God" s Gift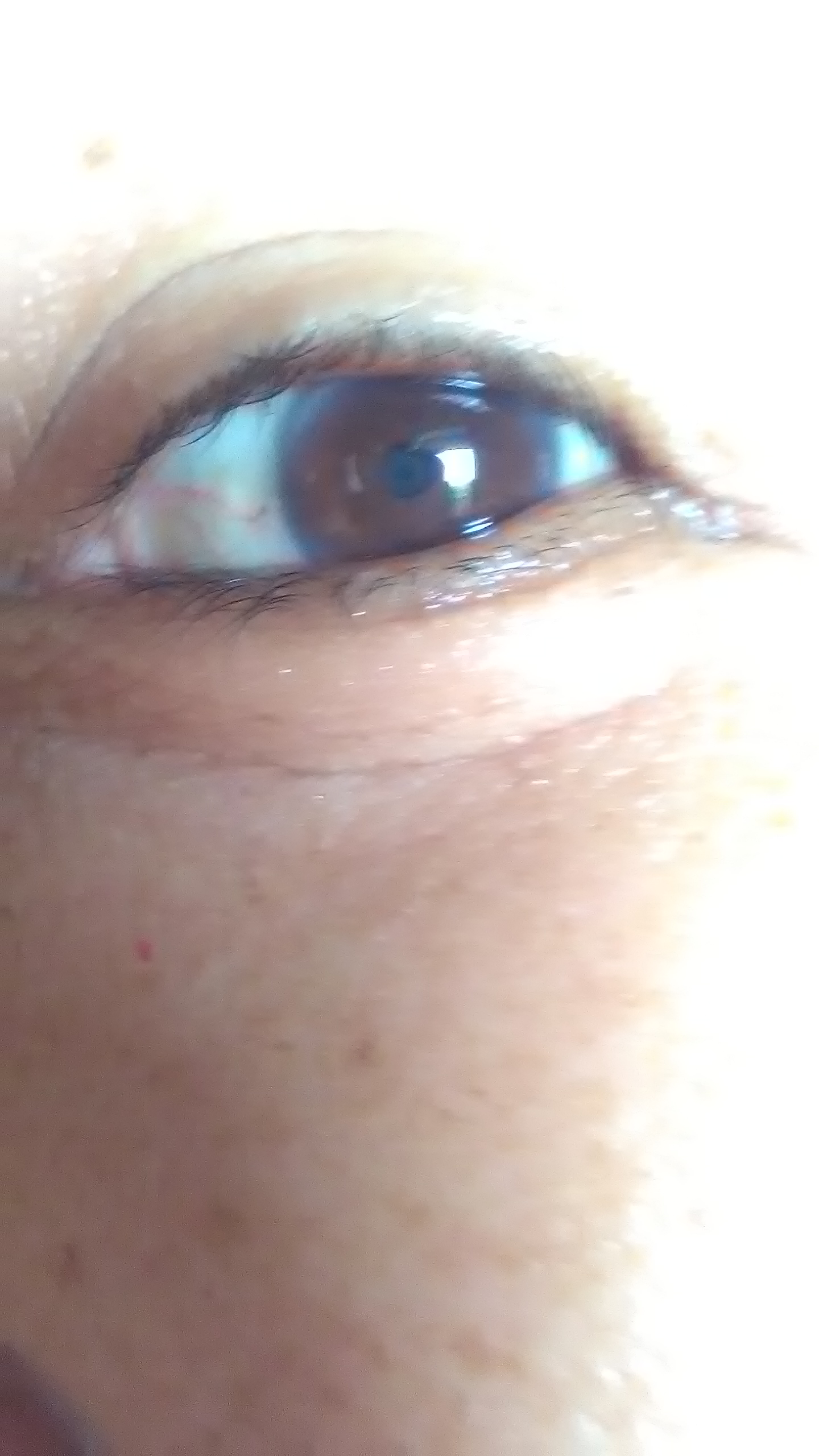 Philippines
August 20, 2016 6:18am CST
The eyes. Our sense for seeing. Our organ for vision. It is God' s given gift which we should be thankful. Our eyes may differ from shape, size and color. There are people who have blue eyes. Others have brown and many have black. My eyes are brown with a line of blue around it. My eyes are the same with my father's. I am very thankful that I was given beautiful eyes which make me appreciate all the beautiful things around me.
6 responses

• Philippines
21 Aug 16
AMEN! May our eyes be enough to see all the beauty around us.

• Philippines
20 Aug 16
Im blessed enought already to have eyes to see.

• Kiryat Ata, Israel
20 Aug 16
What will say the blind man who has no vision ? He can use other gifts from GOD and live with them. GOD has given us the gift of life, and this is what we have to thank him for. Everyone with the things he got. My eyes are also brown color, like many others :-)

• Cagayan De Oro, Philippines
21 Aug 16
Amen to our happiness ; let us rejoice and praise the Lord.

• Philippines
24 Aug 16
And we should also take care of our eyes always , because without it we cannot see the beauty of what is around us .

• Roseburg, Oregon
22 Aug 16
I like to look around me every day and see the beauty of the world around me. It really is a beautiful world.