Need To Learn Stay Away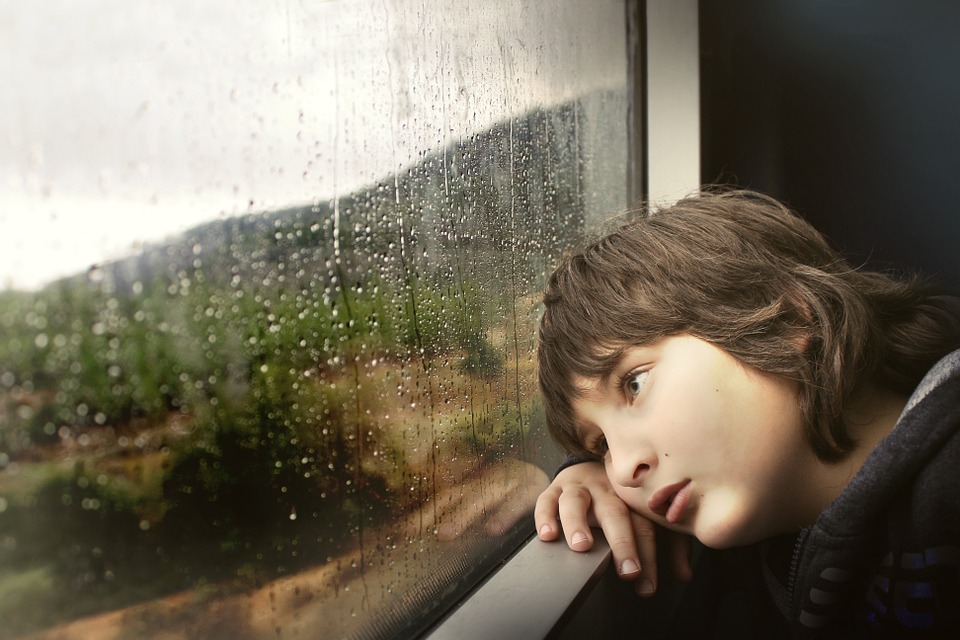 Bangladesh
8 responses

• United States
20 Aug 16
As in all things, there's a balance, I think. Demanding respect is our right as a human beings. But doing so when it will only bring grief is not the way to go. In that case, walking away is the best thing to do. Best of luck in dealing with people who don't know how to show respect. They are the immature ones.

• Philippines
20 Aug 16
Great choice, better to stay away from those people because they also attracts negativity and in life, it is best to stay positive as much as we can.

• Bangladesh
20 Aug 16
@rosegell08
would be great choice but difficult to make it successful.

• Perth, Australia
25 Aug 16
@SHOHANA
I am hoping one day you will learn that you do not have to live life like that. Trying to please those who seem to do nothing but try to bring you down. You deserve better!

• India
28 Jan 17
@VivaLaDani13
Nevertheless no one has to live their lives trying to please others because they never will be satisfied so better think of yourself and live the way that suits you

• Perth, Australia
29 Jan 17
@Daljinder
And that folks, is miss DJ speaking truth and wisdom.

• Paradise, California
20 Aug 16
Sometimes it's hard, if you have the same friends or some other connections. It's a good thing to do when you can.

• Bangladesh
20 Aug 16
@CinnamonGrl
it always hard to me to do


• Paradise, California
20 Aug 16

• Bangladesh
20 Aug 16

• Jamshedpur, India
12 Sep 16
What you believe is what you will become, to begin with anything its the positive mind, positive mindset does not change things for you but it will let you know when the doors of blessings will open for you, World will never change for you so ,dancing to others tune, or trying keep everybody happy is not possible, atleast we can start with a thought process so we DONOT GET OFFENED by others, then you will know what to do with your LIFE, Think what is that you can do or what is that you read so that you do not get offended by others,Your Life Is Precious.

• Ahmednagar, India
20 Aug 16
I also stay away from like this types of peoples and for you it is also great idea.

•
7 Nov 17
That is a good idea to be surrounded by those that you can relate to and are there for you.

• United States
20 Aug 16
Yes, it would be wise of you to stay away from those who are disrespectful.