Beautiful childhood days of 90's . Nostalgic.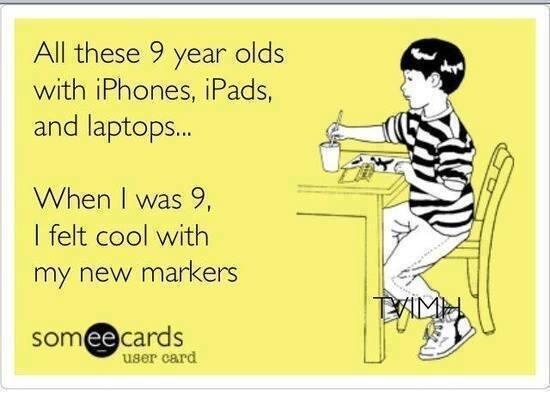 India
August 20, 2016 10:26am CST
Hello friends,Prashant here from India.And i would like to share with you all on the beautiful childhood days.Since i am a 90's born person i would like to mention the beauty of childhood during those days. Nowadays i do see little children as little as 6 or 7 having smartphones in hand and spending a lot of time in that,maybe change of generation.My childhood went playing lots of outdoor games.Those times we used to play the top which was famous game in India.we played hide and seek.We played badminton and that too with girls.Lot of innocence was there in children during those days.It was a good life with cartoons like Tom and jerry ,or the scooby doo,the flintstones ,jetsons,captain planet,superman,batman and some sci-fi serials like the 'Silver spoons ' and the 'small wonders' , and our Indian superhero shaktimaan ,captain vyom etc.Miss the playing and getting wet in rain and making paper boats and and putting them in rain water and making paper planes.Spent a lot of time in reading essay books and literature work.Miss those days badly.Good childhood days. Miss those days badly.I bet this newer generation cannot enjoy their childhood as we enjoyed.
2 responses

• Sri Lanka
20 Aug 16
I get that. I am born in 90's and I totally agree with you. It was very hard for my parents to keep me home. We were playing cricket that much. Not only cricket but many other outdoor activies. I was punished many times for being late and for spending too much time outside. But they never had that problem with my brother. Kids in his age never try to do something that move a muscle. They only know about touching their mobile screens.


• India
21 Aug 16
glad to know that ...wish you could start a discussion on that and describe about it...would be great...80's would have been more amazing... :)