So far...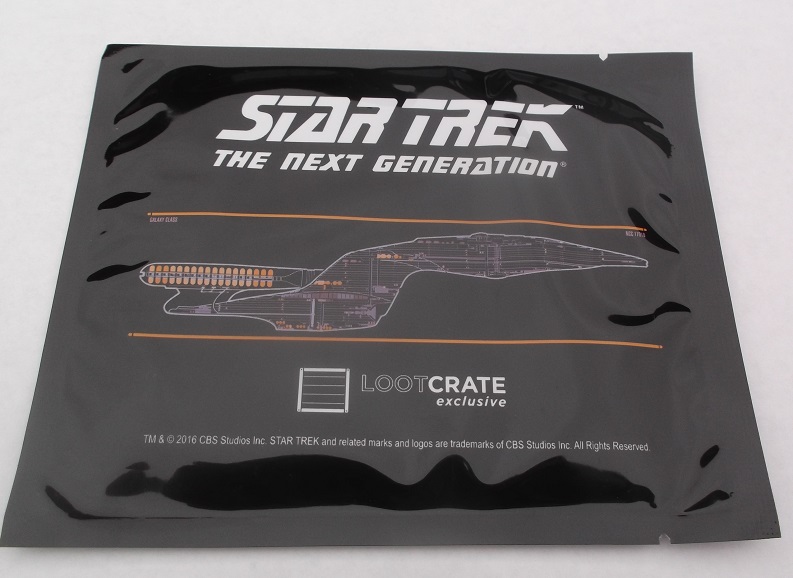 Petaluma, California
August 20, 2016 1:02pm CST
Okay, so So far, I've gotten Angel walked, the rocks out front swept, and something ready to put up on eBay (pictured--it's a decal/replica of the Star Trek:Next Generation U.S.S. Enterprise Dedication Plaque --of course, from Loot Crate). At the moment, I'm posting something that's not "Good Morning" or "Good Night" here on MyLot--something else that I had on my morning "to do" list.


Now, I need to go and get something ready for Art Yah .

Hope you're having a great Saturday.

5 responses


• Petaluma, California
20 Aug 16
Don't believe in luck personally,
@sishy7
, but thank you for the well wishes. ;) I ceratainly hope to sell it, and all of the other things I want to get rid of from LootCrate !

•
21 Aug 16
I'm staying home this Sunday. I hope you had a lovely Saturday.

• Paradise, California
20 Aug 16
You did one fine job of not posting "good morning" or "good night" lol.You've been quite industrious! I'm still lounging her, waiting for my sister and niece to show up. Should be pretty soon now.