Where has the art of conversation gone? Technology has taken it away!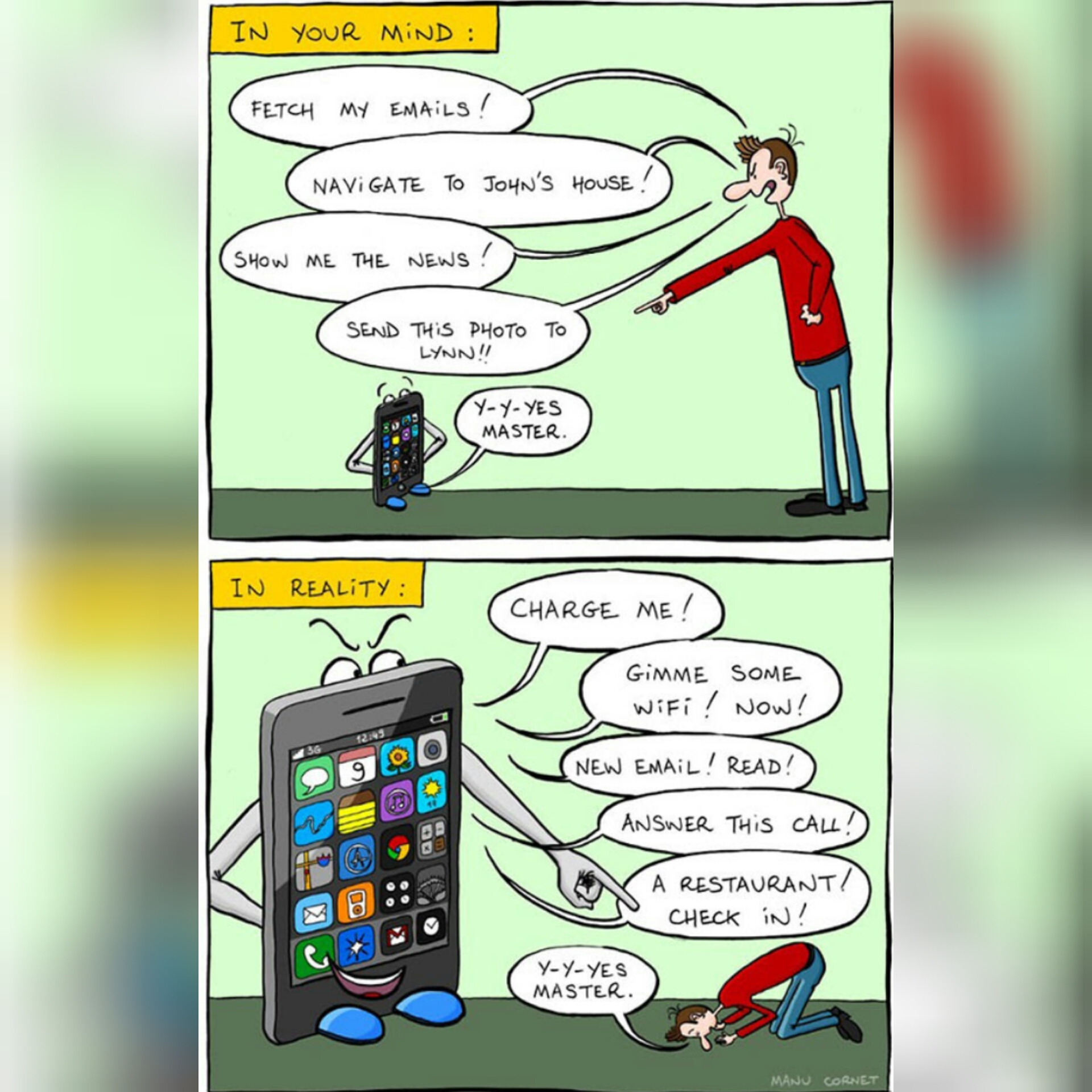 United States
10 responses

• Philippines
21 Aug 16
I can relate. My nephews no longer know the physical games I used to play when I was at their age. I guess that is more fun and interactive. All they play is psp, computer, cellphone, xbox, and many other gadgets. As if one if not enough.

• United States
21 Aug 16
So true great point! I too when growing up waaaaay back then, played outdoor and indoor games that were interactive: Hop scotch, mother may I?, jacks, tic tac toe, hide and seek, monopoly, all kinds of card games etc., now just like you've said electronic game and electronic boards are the thing now. No conversation is necessary.

• Philippines
21 Aug 16
@itslikethistome
Yes, and the sad fact is, it doesn't add to the relationship, sometimes it even lessens it.

• United States
21 Aug 16
@rosegell08
So very true Rose! Society has become a nation of selfish individuals. Everyone seems to be in their own little world and nobody is really listening to the other person....I can see how children and other responsibilities can be neglected because of technology and a cell phone.



• United States
21 Aug 16
Personally I like it when others think of me in a good way without criticism. Also, in what way has the internet made people more paranoid?

•
21 Aug 16
@itslikethistome
people are judgemental more now a days. also they treat each other roughly pretty quickly.

• United States
7 Jun 17
@skysnap
I absolutely agree with you on that point. The fear of cyber-bullying can make people paranoid because of others passing judgements on them. The positive intended use of the internet has been changed into a sea of hackers, cyber-bullying, scammers, and vicious haters whos only objective or intent is to make others feel bad or to harm them. How very sad and unfortunate.

• Mauritius
21 Aug 16
So true. I wish we can cut off more from technology.

• United States
21 Aug 16
Me too Kevin. Seems like its easier said that done. I believe personal discipline and training ourself to pull away from so much usage of technology can help. Perhaps we could have a schedule of when to use our electronic devices at specific times.

• United States
21 Aug 16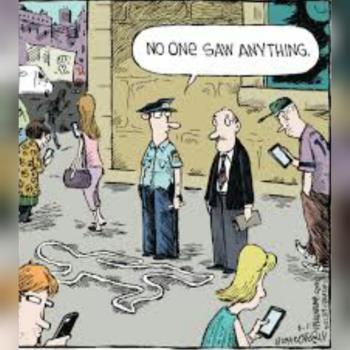 I was thinking too that people are so engrossed in their phones that things like a crime being committed will go unnoticed. On the other hand cell phones have been usueful though in reporting or recording crimes as well.

• Mauritius
21 Aug 16

• Alanya, Turkey
21 Aug 16
In a plane - talking to your neighbour on a flight, where the phone is disconnected from the world-wide web... But I bet some airlines now have found a way of offering their passengers a means of using their infernal tablets and smartphones to connect to the internet at 36,000 feet...

• United States
21 Aug 16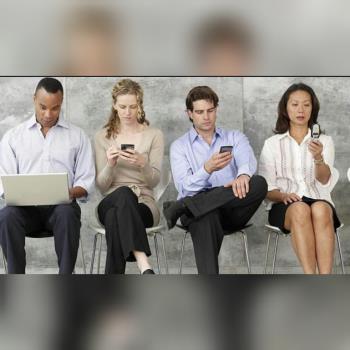 I would not be surprised if the airports and airliners found a way to do that....They, the airliners know people are connected to their cell phones and eg's

• Alanya, Turkey
21 Aug 16
@itslikethistome
I guess airlines are competing for business, so investment in on-board amenities on long flights can make the difference.

• United States
7 Jun 17
@pgntwo
lol!

I would not be surprised either. The airlines are in the business of making money, so it wouldn't shock me if their technology allowed the internet to be on their passenger flights. You're absolutely right. We as a people are connected at the hip to our cell phones, iphones, iPads, and laptops, so to keep their business going and the money coming, you will eventually hear a pin drop on these flights :)



• United States
22 Aug 16
I agree...Technology can be a "two edged sword"....It has its benefit, but on the flip side technology can have adverse consequences.

• Malaysia
21 Aug 16
So true and such a sad reality. I kind of miss the era when cellphones were just cellphones. Smart phones have changed our interactions so much.

• United States
22 Aug 16
Yep. There's more to do with a cell phone now especially with all the apps, social sites and activities that a cell phone offers.

• Philippines
21 Aug 16
I don't read text in the phone even though it's not new model.

• United States
22 Aug 16
So if someone texts you, you don't read their messages?

•
21 Aug 16
The people of this state were known for talking loudly.. A perceivable change has come in their behavior on account of mobile phones.Earlier they were seen conversing loudly in buses and trains. Now there is silence!

• Hyderabad, India
21 Aug 16
yes. You are quite right.

• United States
21 Aug 16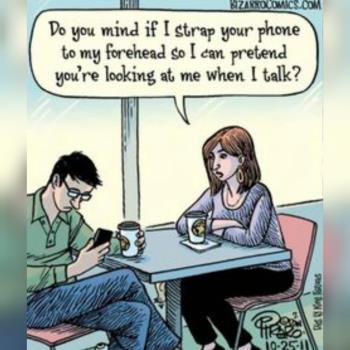 This phenomenon even happens at restaurants too



• United States
21 Aug 16
Lol! There are those, including me, who have used my cell phone in the same house to call my hubby. I was upstairs and he was in the basement. Now the extreme is family members being in the same room and texting each other! That's a smh situation.